Jewellery has always been cherished for its timeless beauty and sentimental value. However, over time, even the most exquisite pieces can lose their luster and appeal. That's where the art of jewellery makeovers comes in. Throughout the years we have had the opportunity to turn sentimental pieces of jewellery into freshly inspired modern or contemporary designs. Through creativity, expert craftsmanship, and a desire to see beloved jewellery pieces restored, we were able to breathe new life into outdated or neglected jewellery. In this blog post, we delve into the captivating world of jewellery makeovers and explore how we can revive and reimagine your beloved pieces through this process.

To start off your jewellery makeover, book an in-person or online appointment with us on our website or send us an email to explore your jewellery needs. As we begin this process, you can show us the jewellery piece you would like to transform as well photos of your ideal makeover to help us get a better understanding of your style and preferences.
After our consultation, we will send you a formal quote based off of your design and the various features of your jewellery makeover. If we do not have your jewellery in our possession yet, we can work out a rough quote for you until we have received your jewellery. Thereafter, we can quote you more accurately based off of the weight of your gold or gemstone specifications.

The next step will be for us to conduct an in-person inspection of your current jewellery.
We will need to weigh your old jewellery, test the stones, and make sure we are dealing with the right materials.
If necessary, we will alter the quote after our inspection of your jewellery. You can drop off your jewellery at our office in Durban. Alternatively, we can arrange for a courier to come to your home to collect your jewellery. Please note that all of our courier deliveries are insured for up to R60 000 per item. We make every effort to ensure that your jewellery reaches our offices safely and securely.

Once you accept the quote and the deposit is paid, we can get the ball rolling and follow our normal custom design process.

A CAD design will assist you in visualising the final result of your jewellery makeover. This adds to the excitement! Once you give the go ahead, it's over to production. A variety of phases are involved in the production process, including wax printing, casting, and polishing your exquisite new jewellery piece.

Once checked to see to its perfection, it gets celebrated with an in-house photoshoot. We also create a Valuation Certificate that reflects the replacement worth of the item.

Just like that 4 - 6 weeks have flown by. Your jewellery makeover is complete, and your order has been carefully packaged and sent out for delivery, safely making its way to you.
Miinella Jewellery Transformations
Do you perhaps have a jewellery piece you would like to remake? Or a cherished family heirloom gathering dust in your cupboard?
When it comes to jewellery make-overs, we can take something old and create something entirely fresh and new to reflect your personal style and flair. View some of our favourite jewellery transformations here below!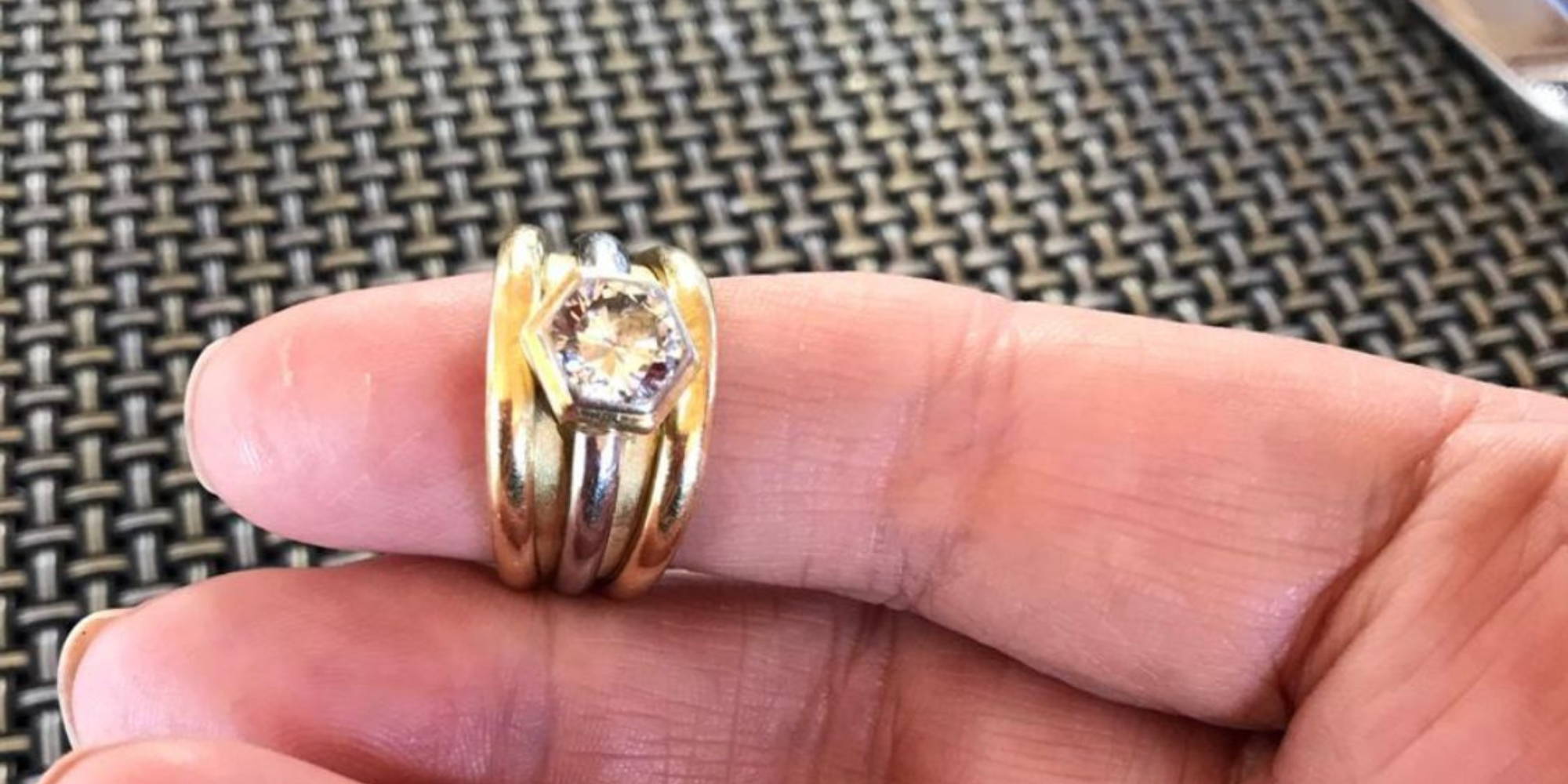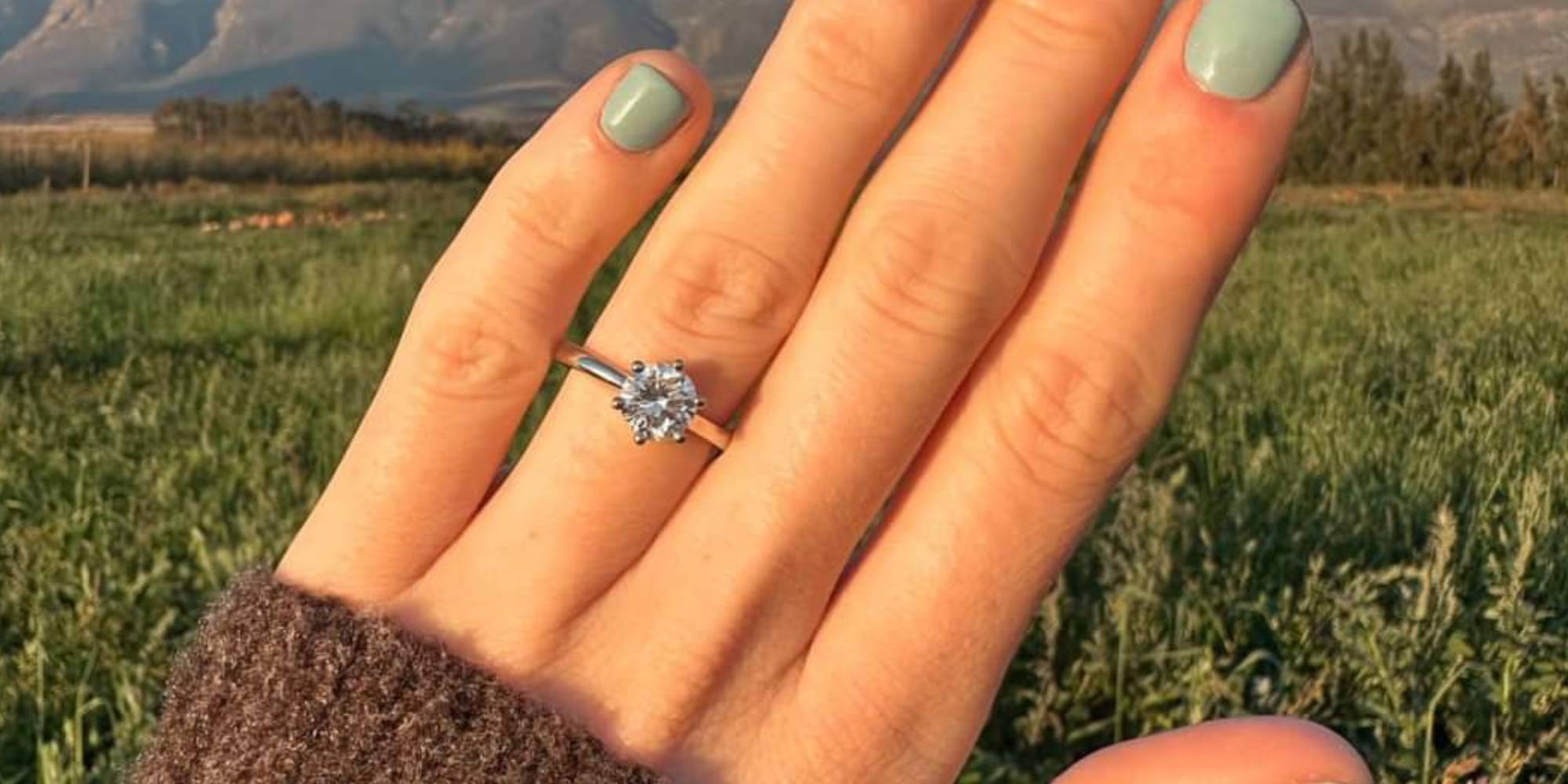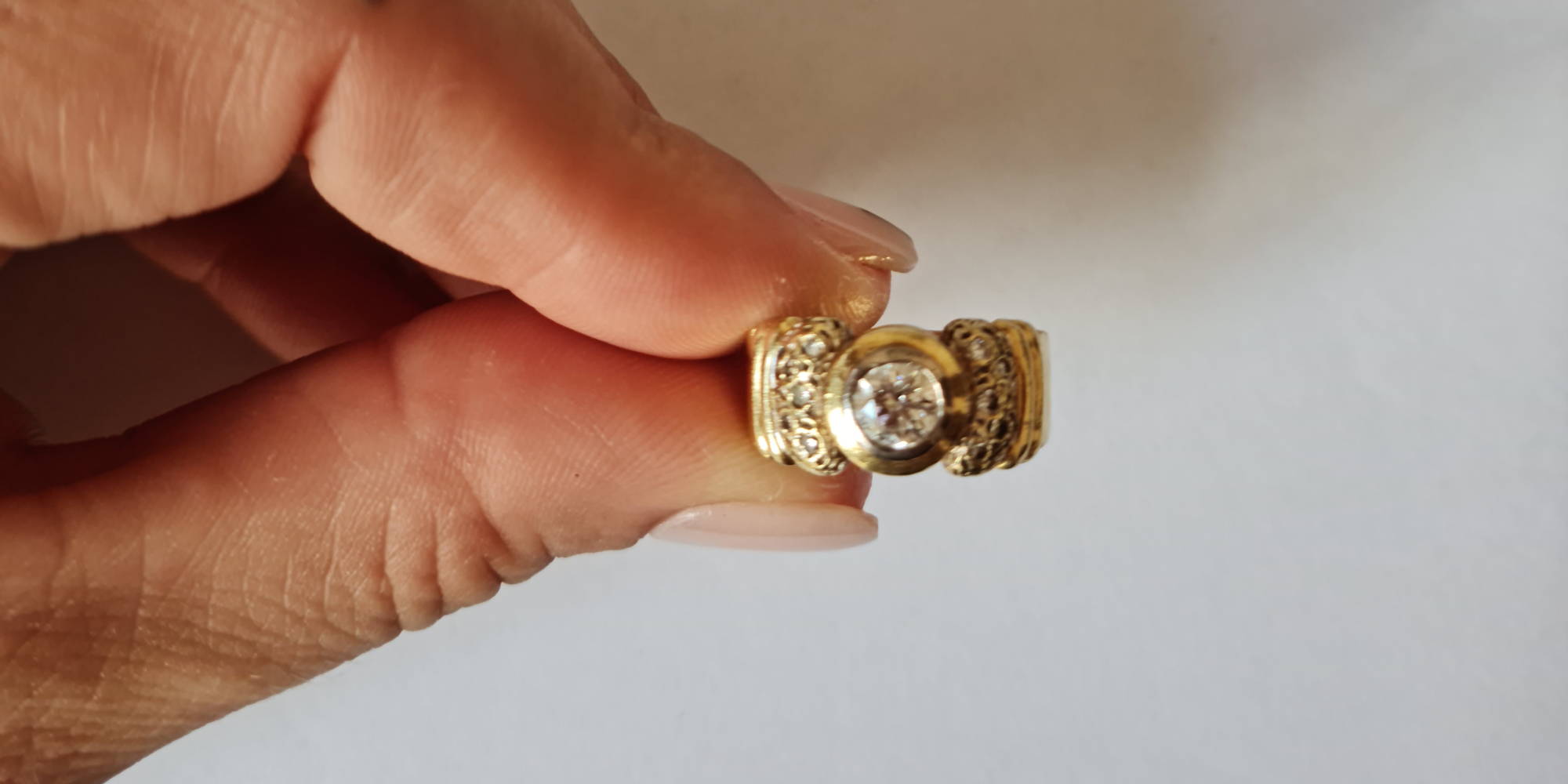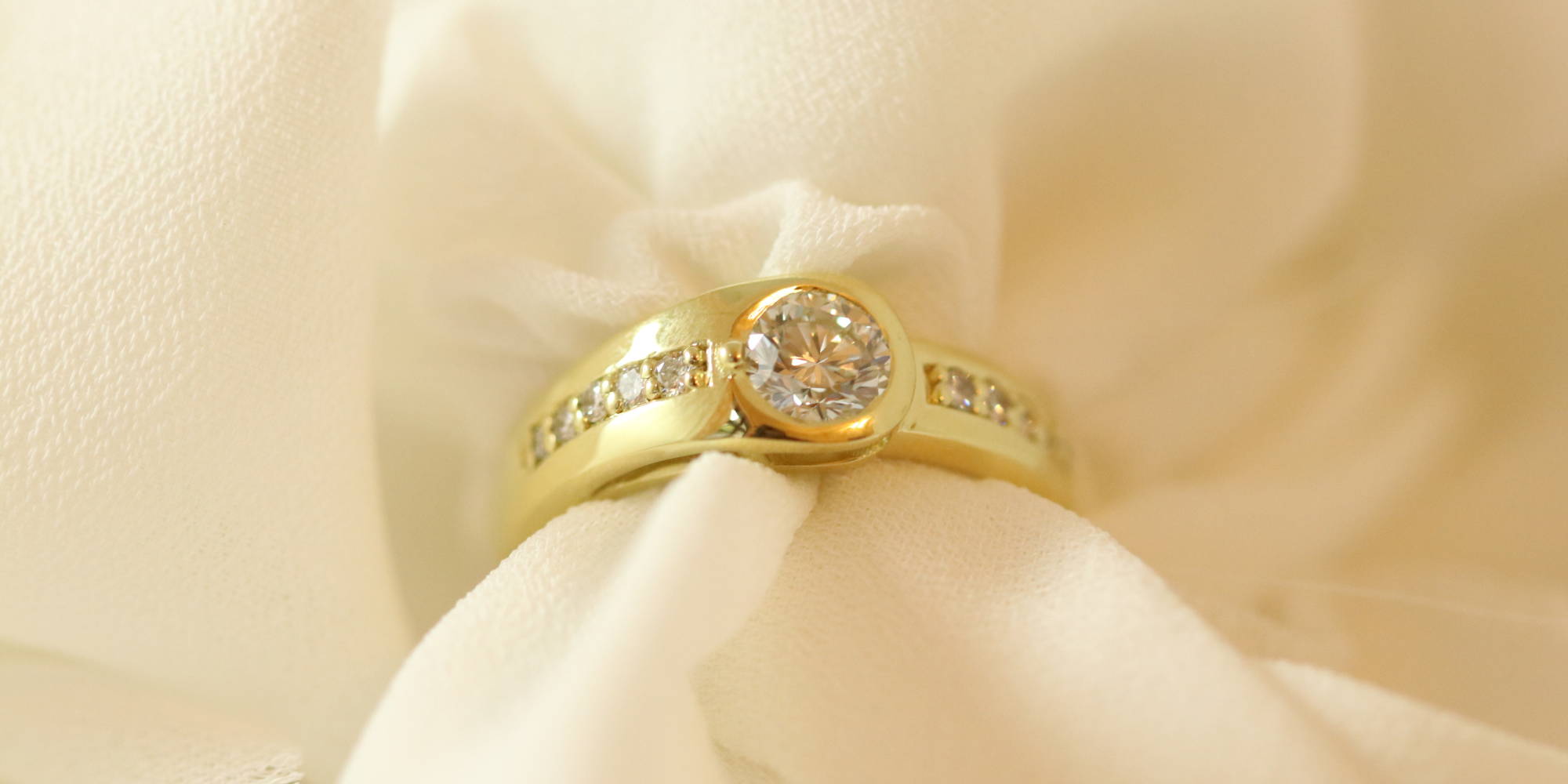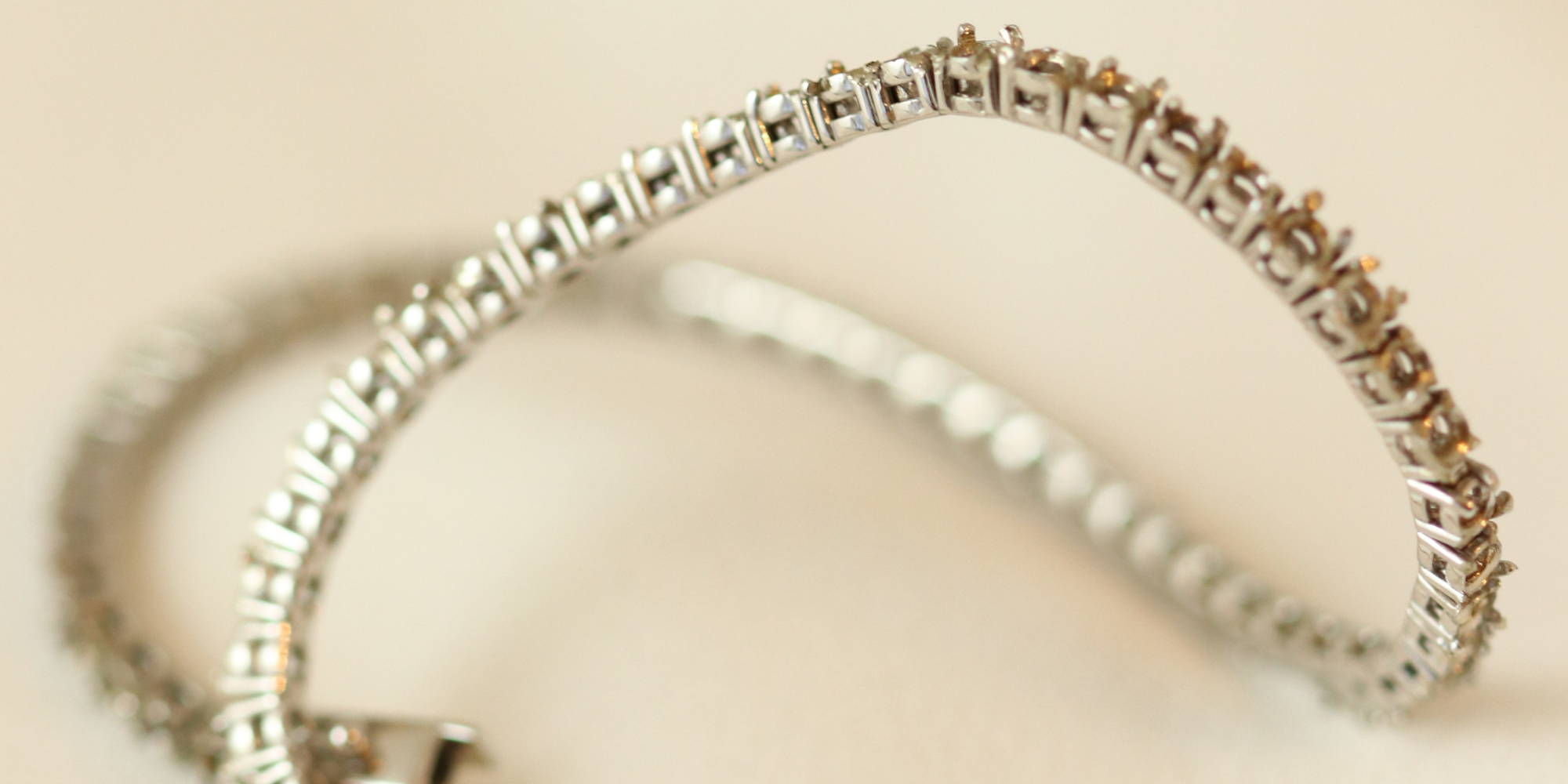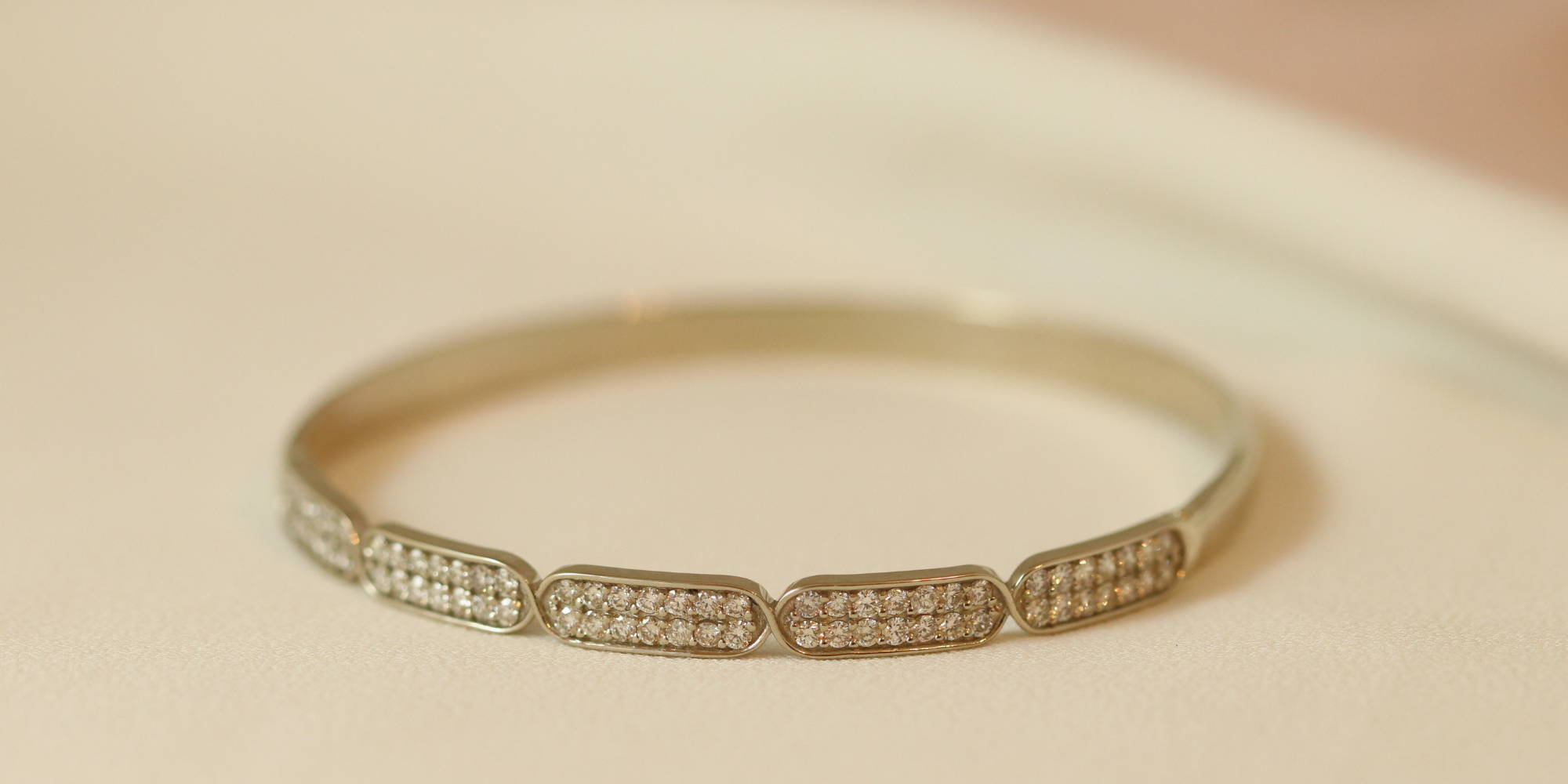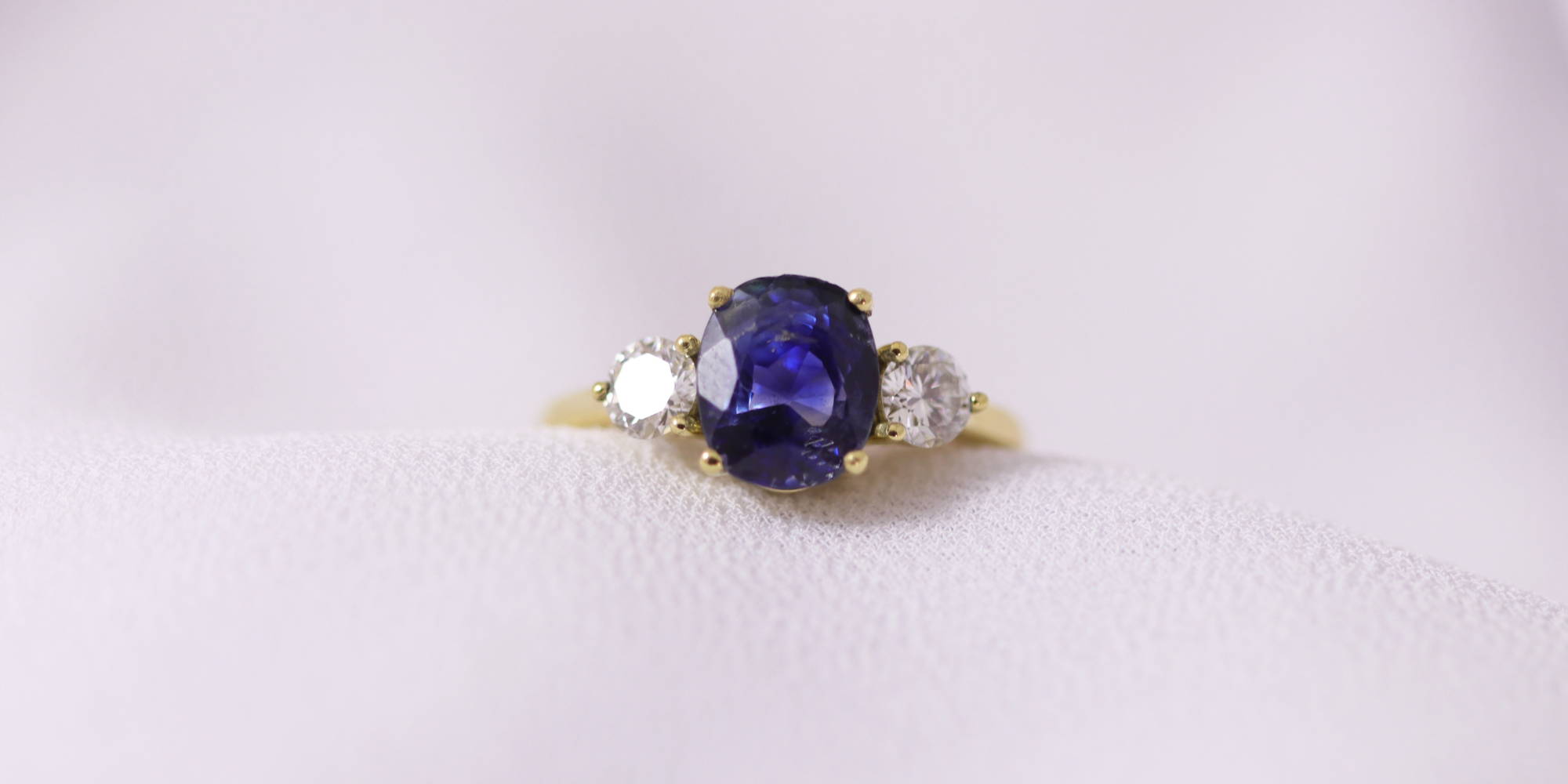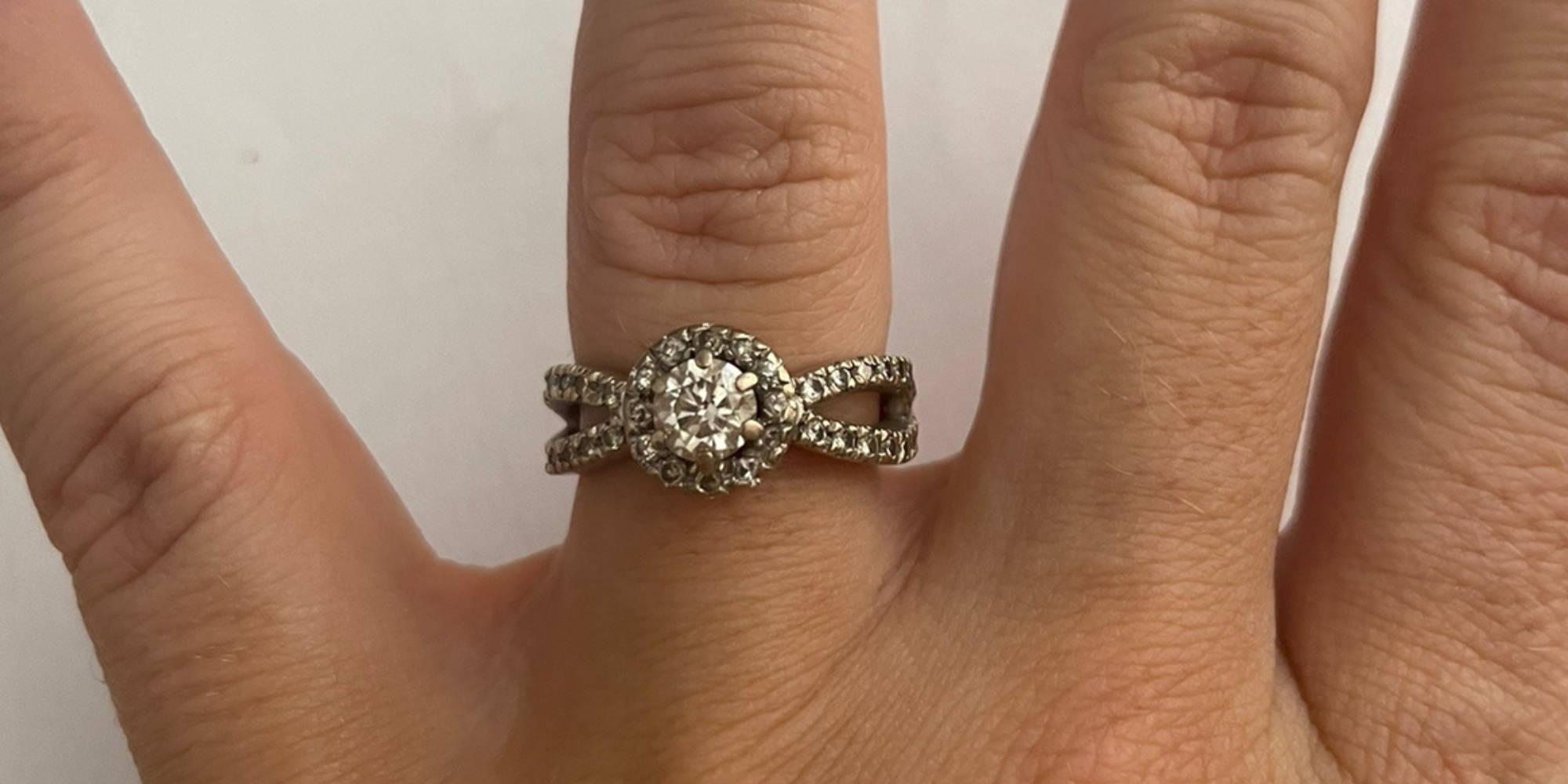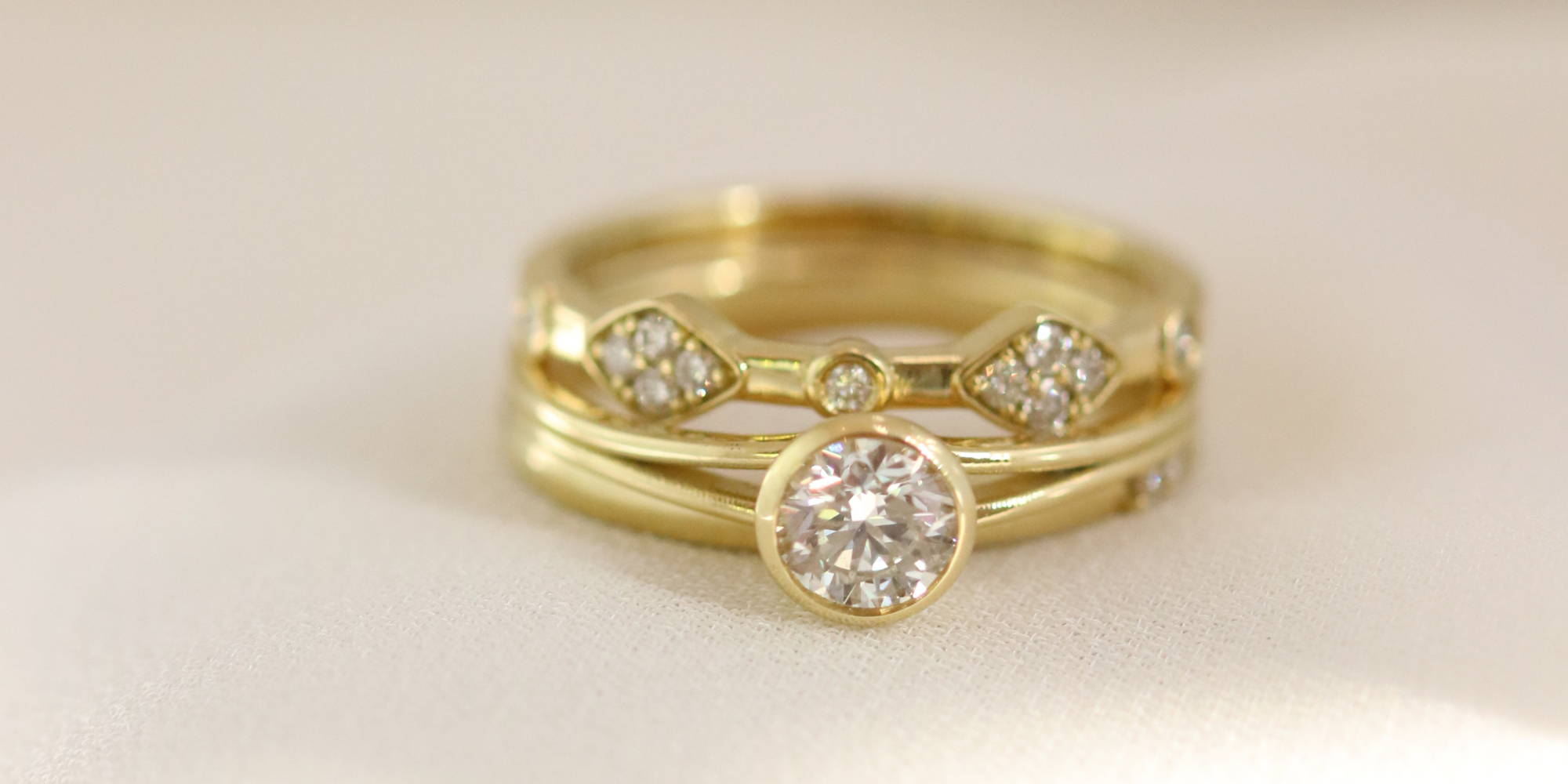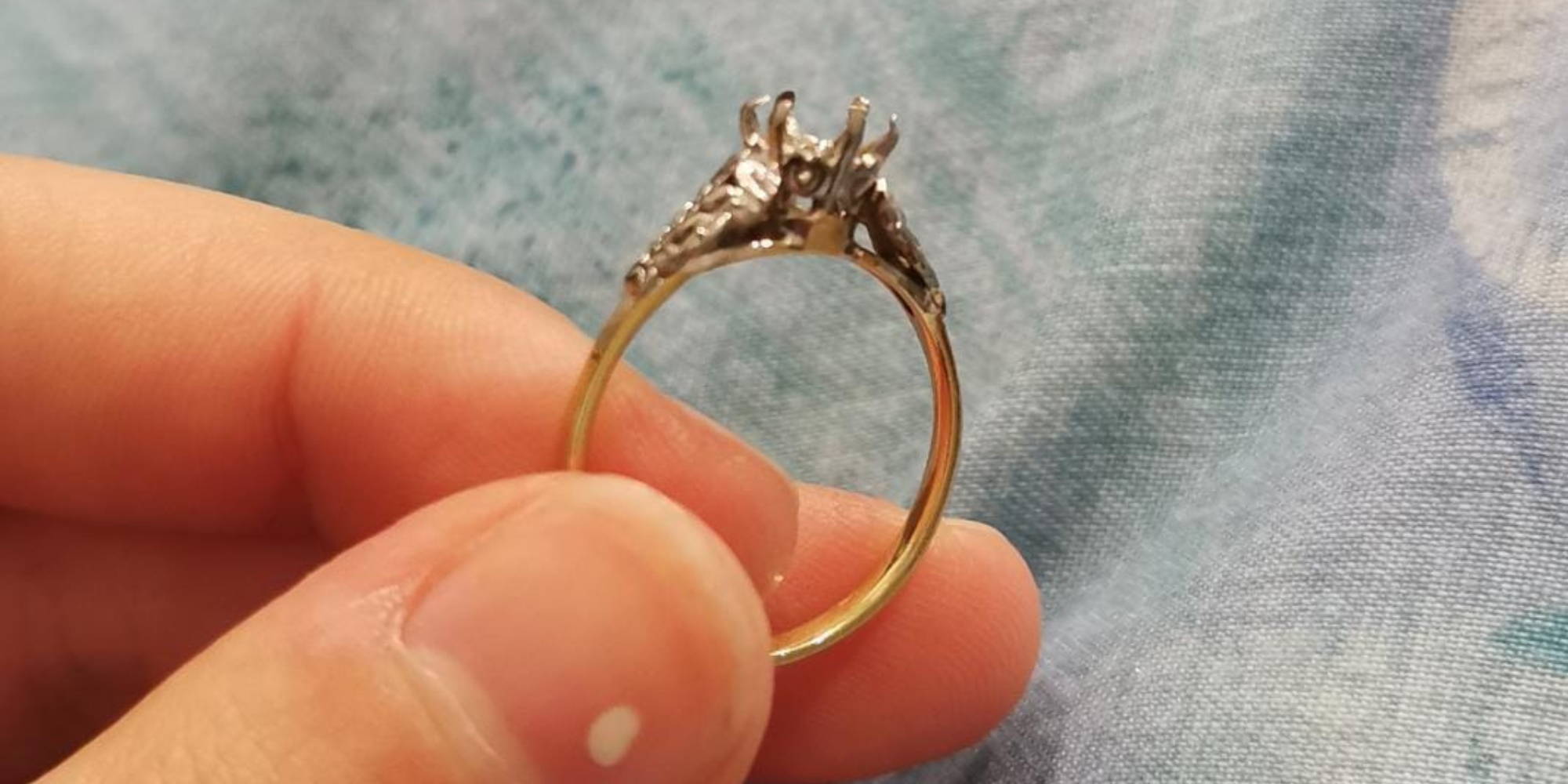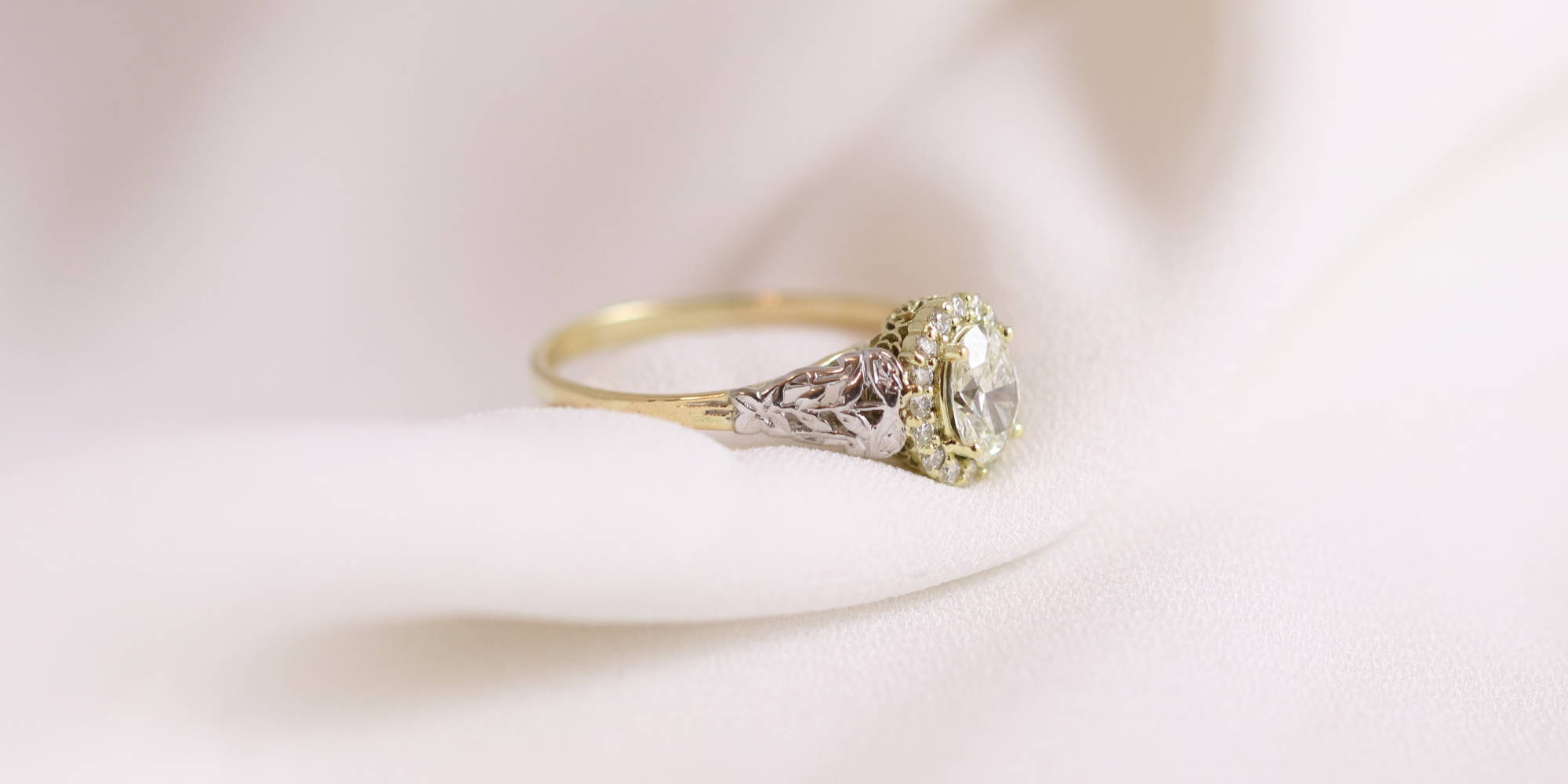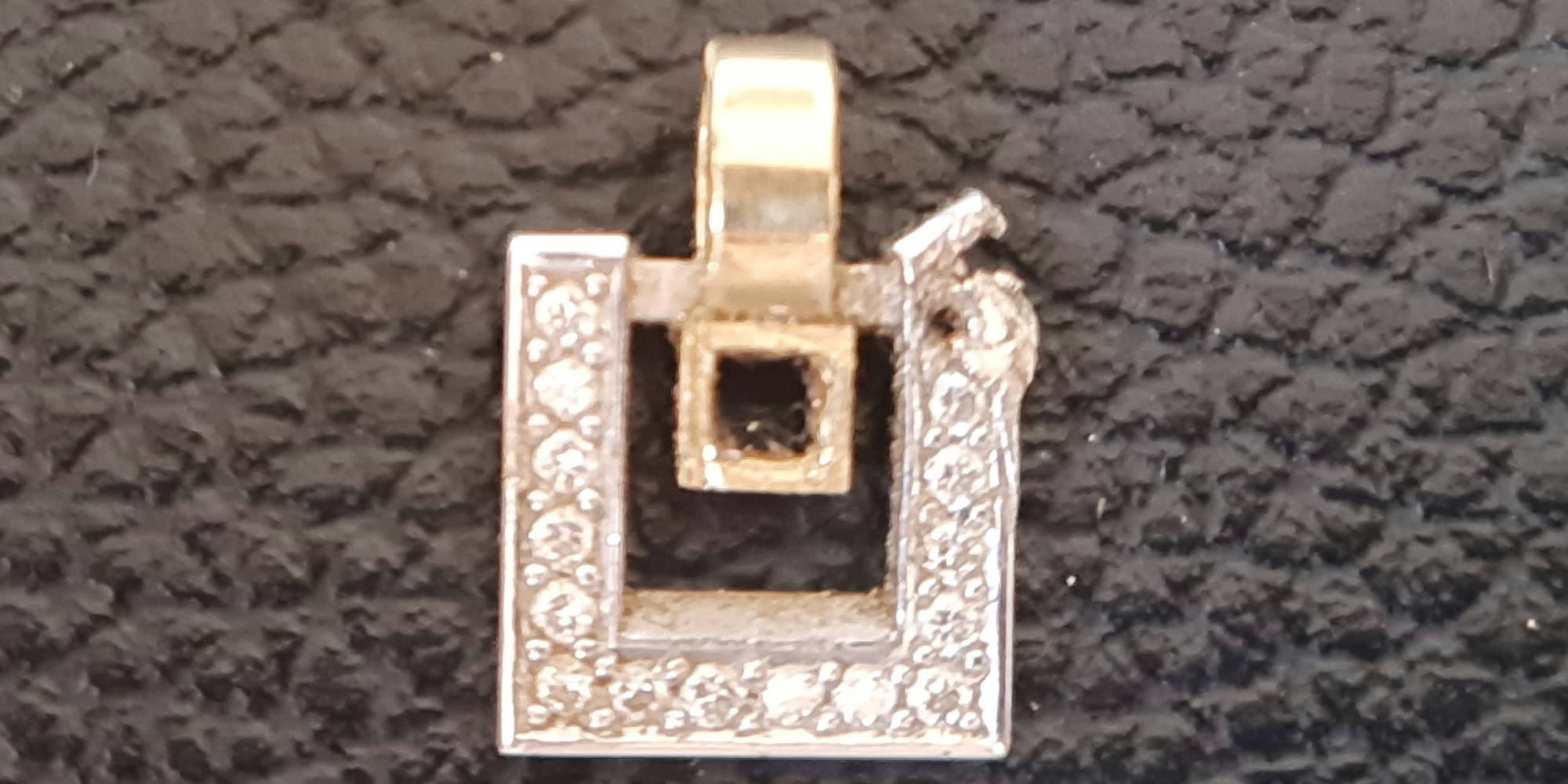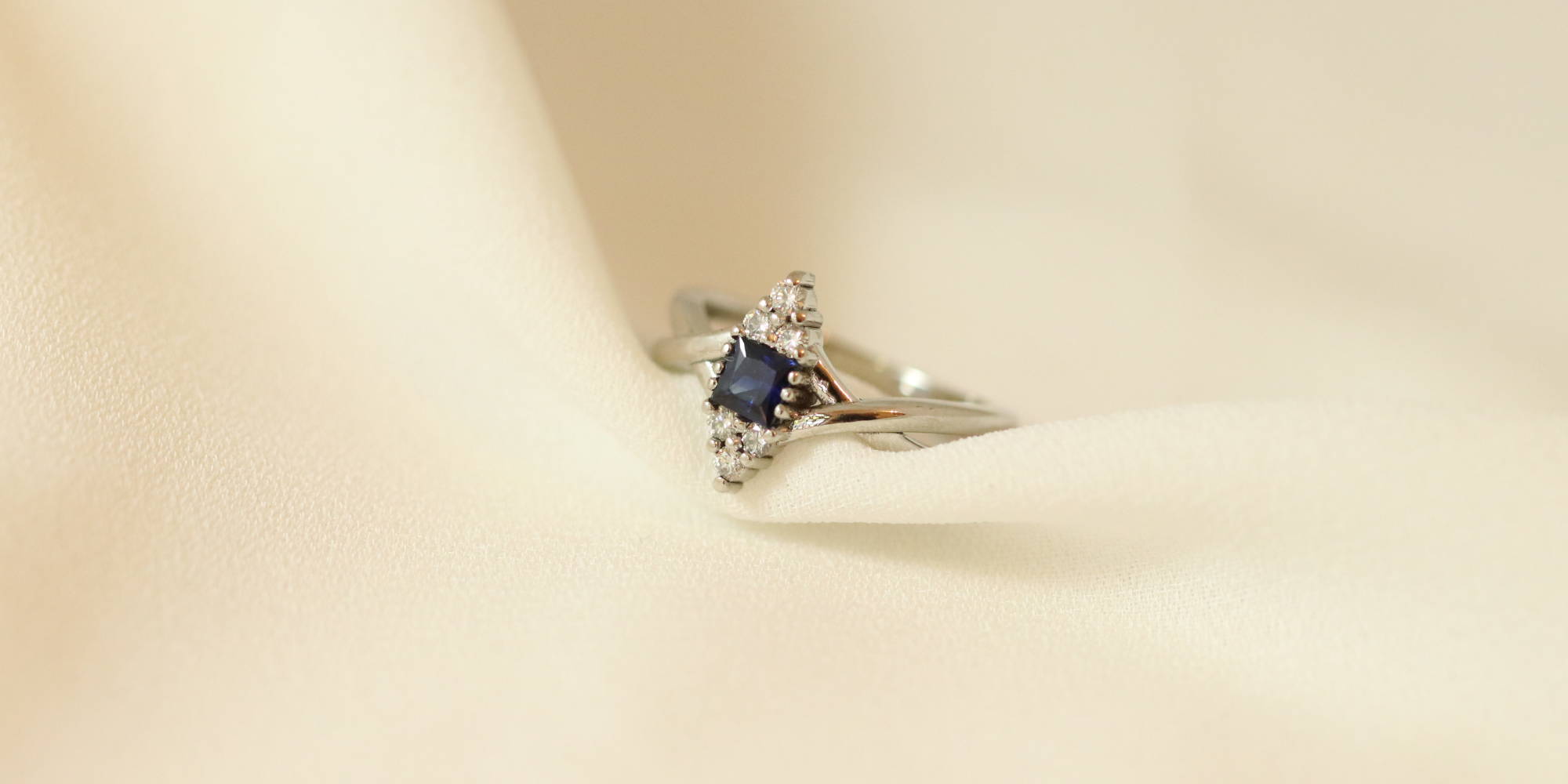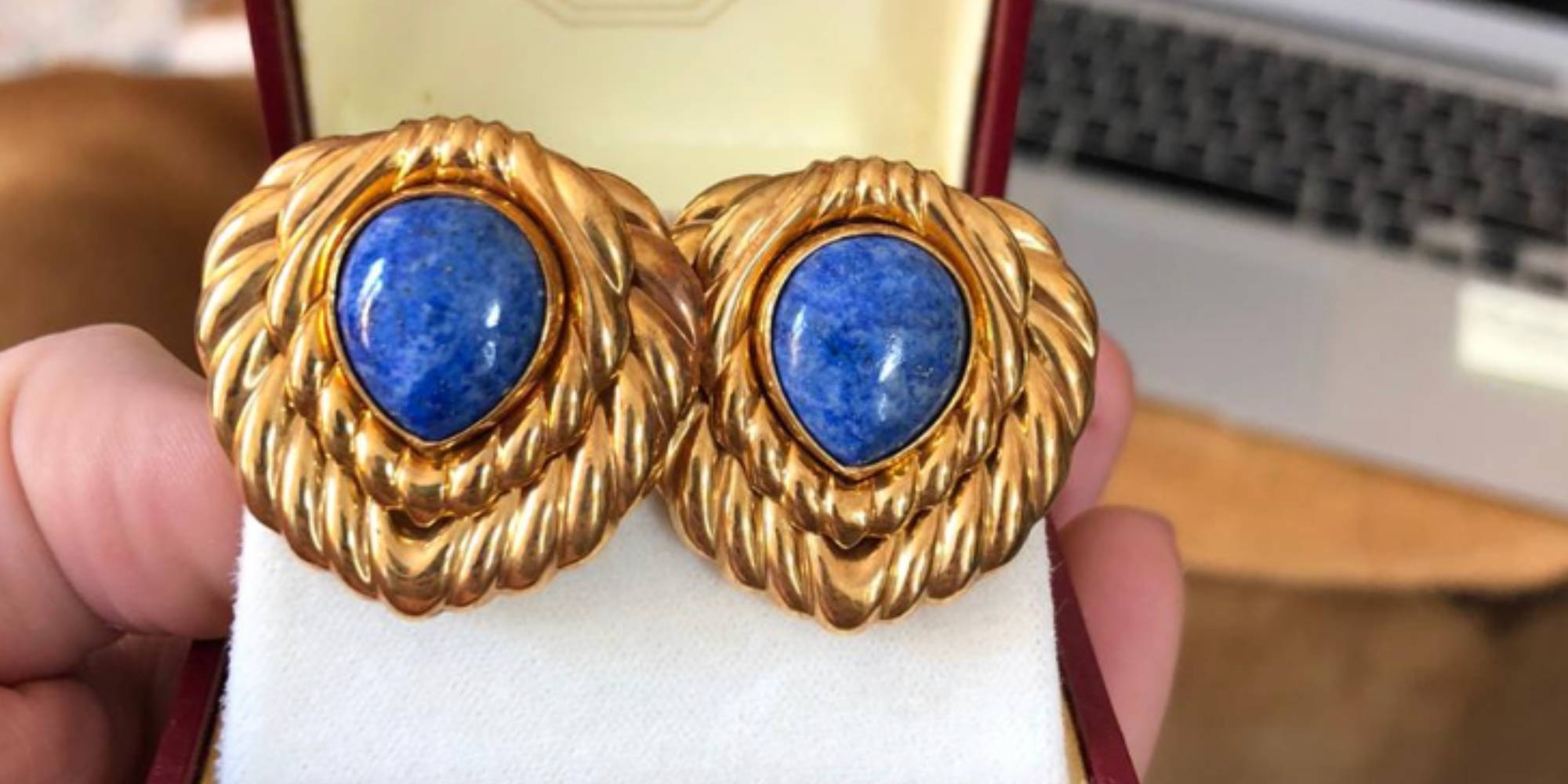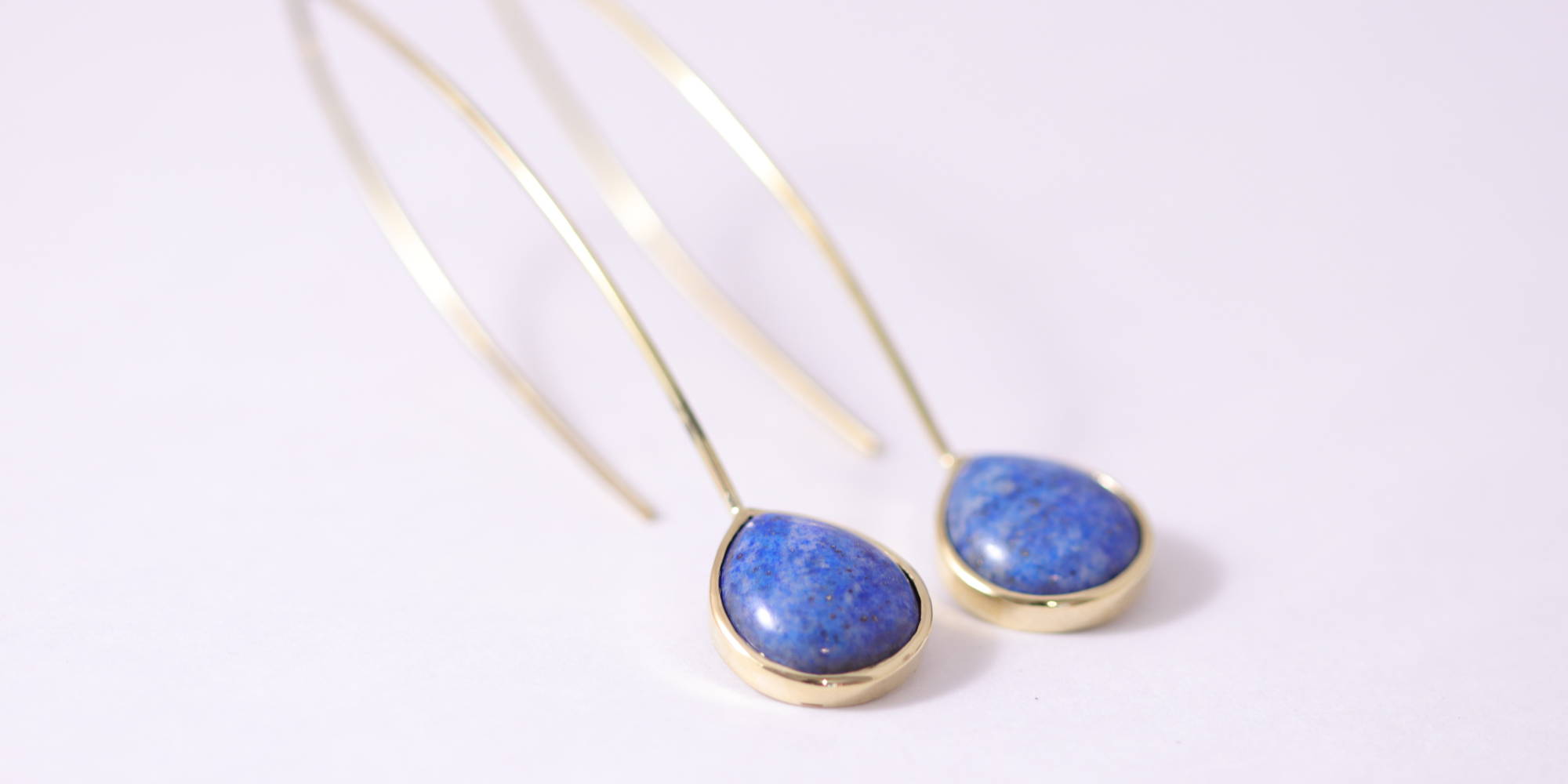 Would you like us to reimagine your jewellery into something new and exciting?
BOOK A CONSULTATION WITH US
We design your story through personalised luxury jewellery.
We offer in person and virtual consultations to design your story.