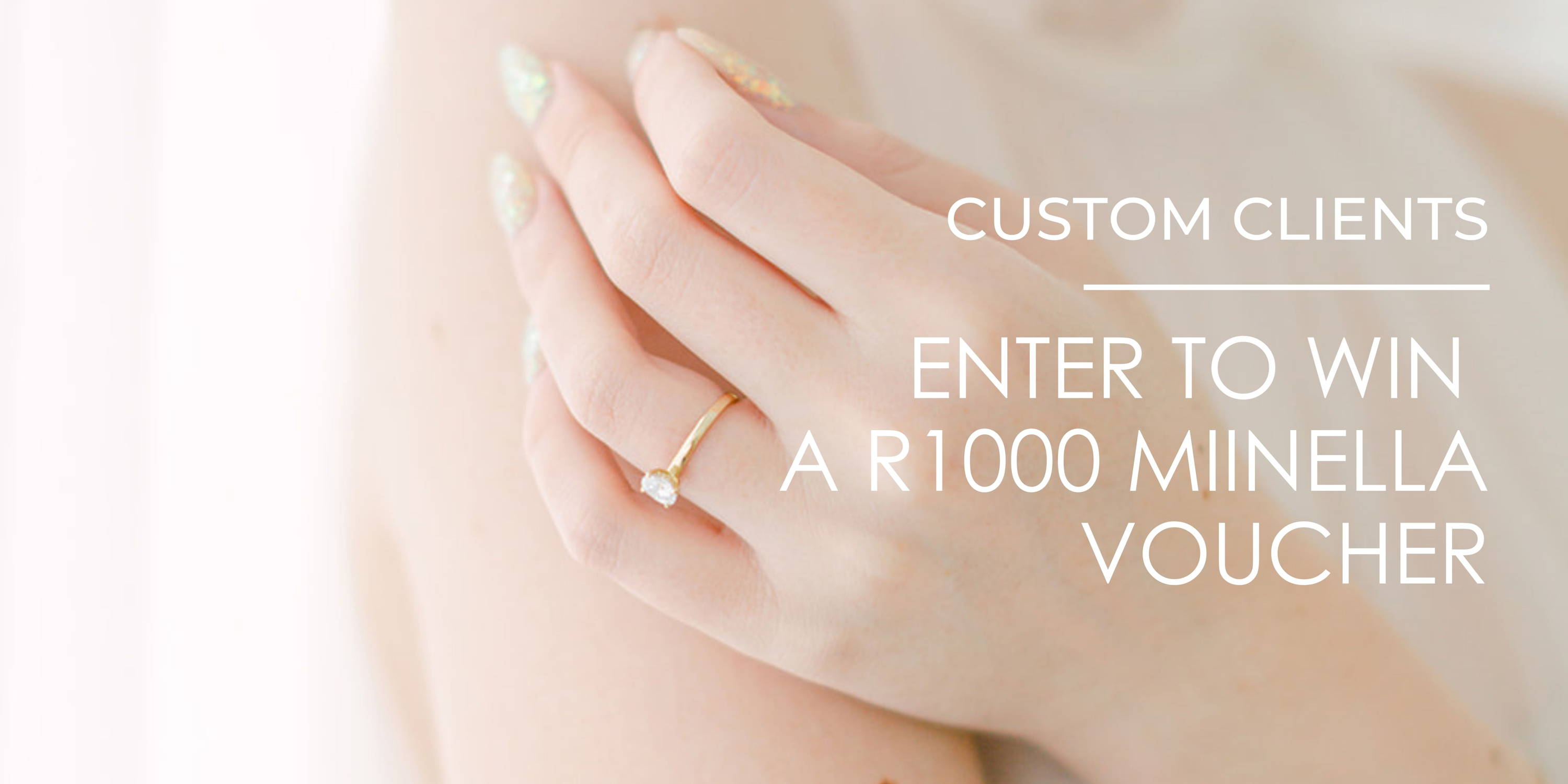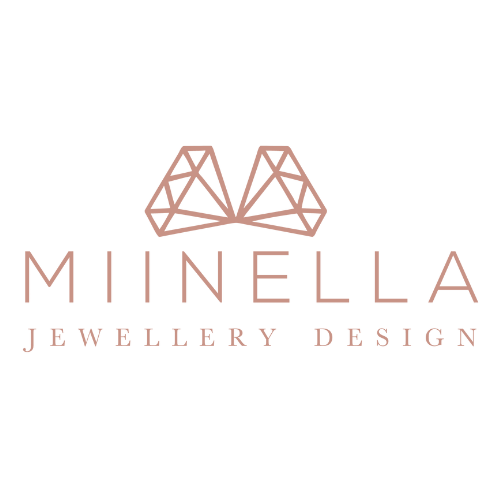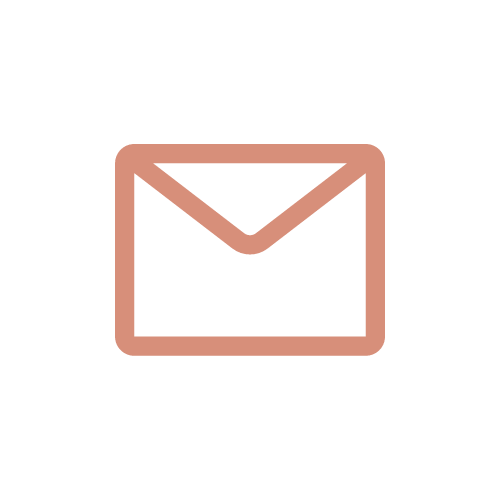 After your design was completed and your item was packaged and delivered with the utmost love and care, you will receive a follow-up email from our team.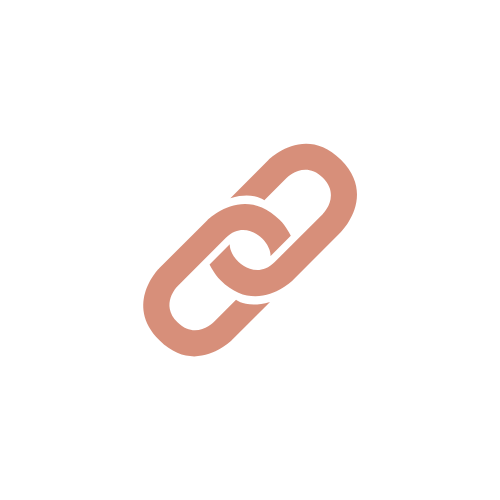 Fill out the first link in the email by completing a review for us on Google Business.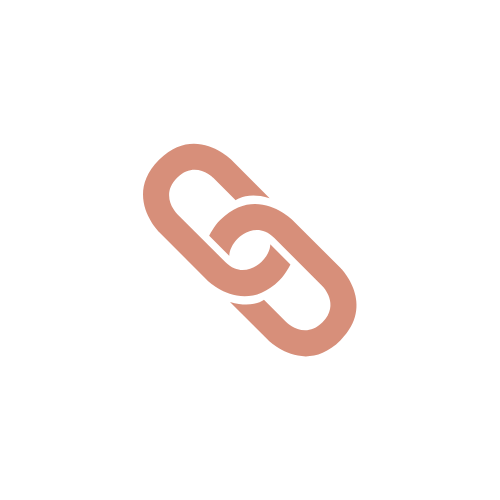 Fill out the second link by providing feedback of the experience you had in using our services. Your feedback is valuable to us and will be used to improve our overall products and services for future clients.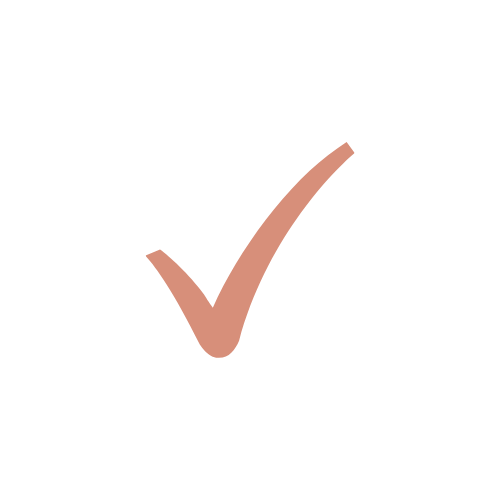 You have now successfully entered our random draw.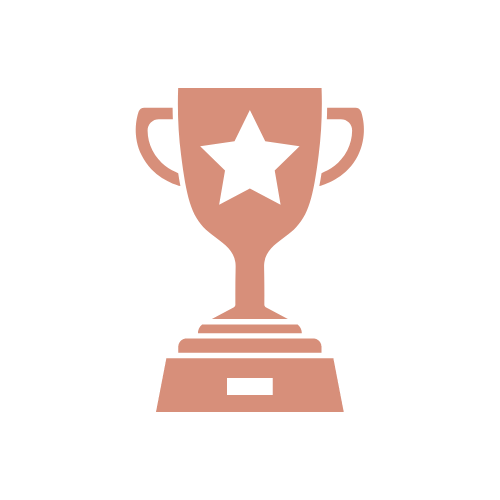 A winner will be selected for 2023 through a random draw. The winner will be announced during November 2023.