Dillon proposed to the love of his life with a breathtaking 9ct Yellow Gold Diamond Engagement Ring, set with a Colour Clarity Round Brilliant Cut Diamond.
The most fascinating thing about Lieschen's engagement ring is the significance worked into the design. If you look carefully (swipe right) at the setting of the ring, you will see that the claws of her engagement ring were designed into the shape of hands - each claw functioning and looking like a finger.
We used hands as a beautiful sentiment that refers to her serving heart, her hands that can do nothing wrong, washing dished and making the most delicious sandwiches (a little inside joke between the bride and groom.)
The setting of the centre diamond also represents a crown - as Lieschen is Dillon's princess, just as beautiful on the inside as on the outside. We were absolutely delighted to tell their unique love story and what Dillon loves most about his beautiful bride through her gorgeous engagement ring.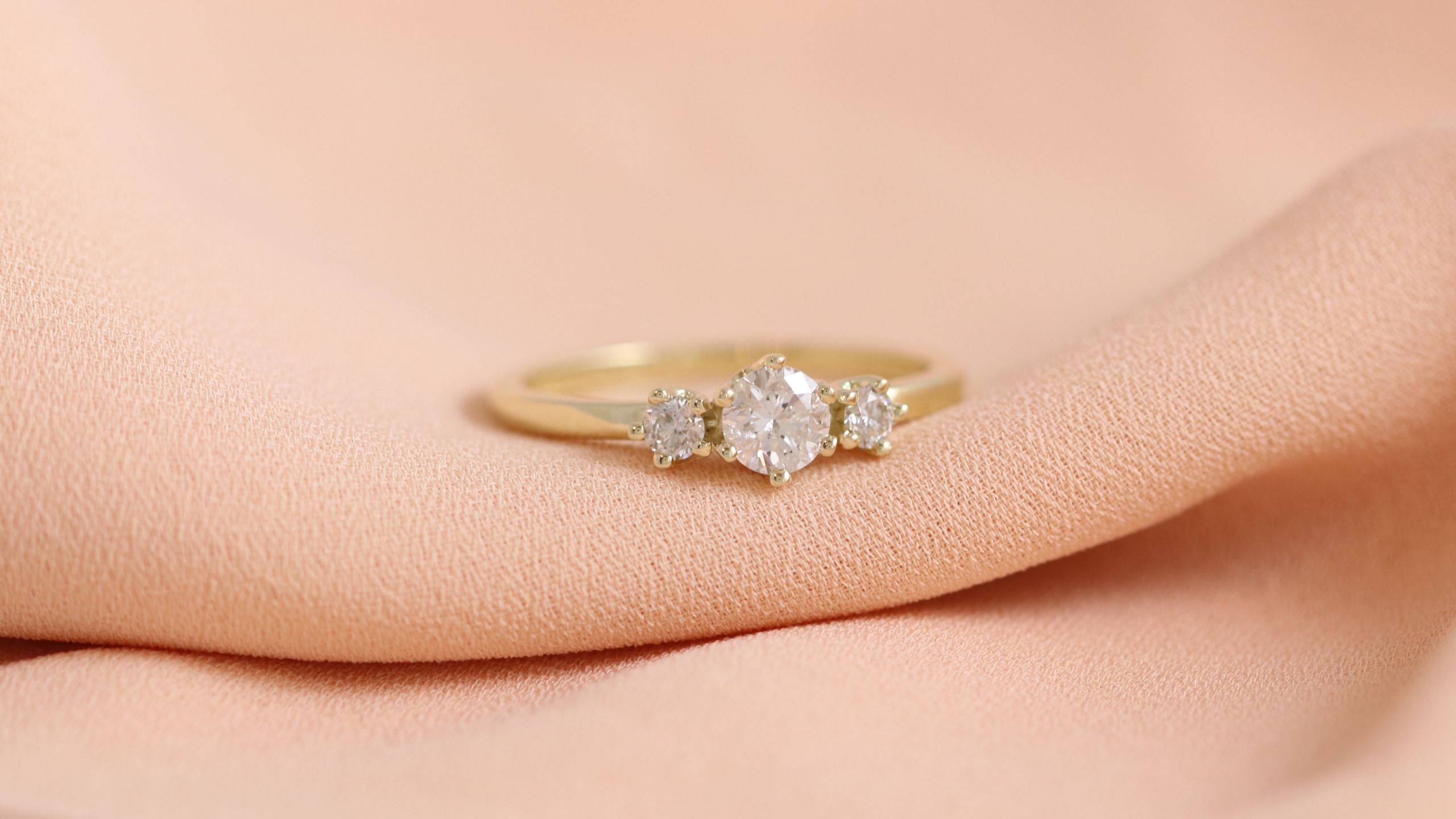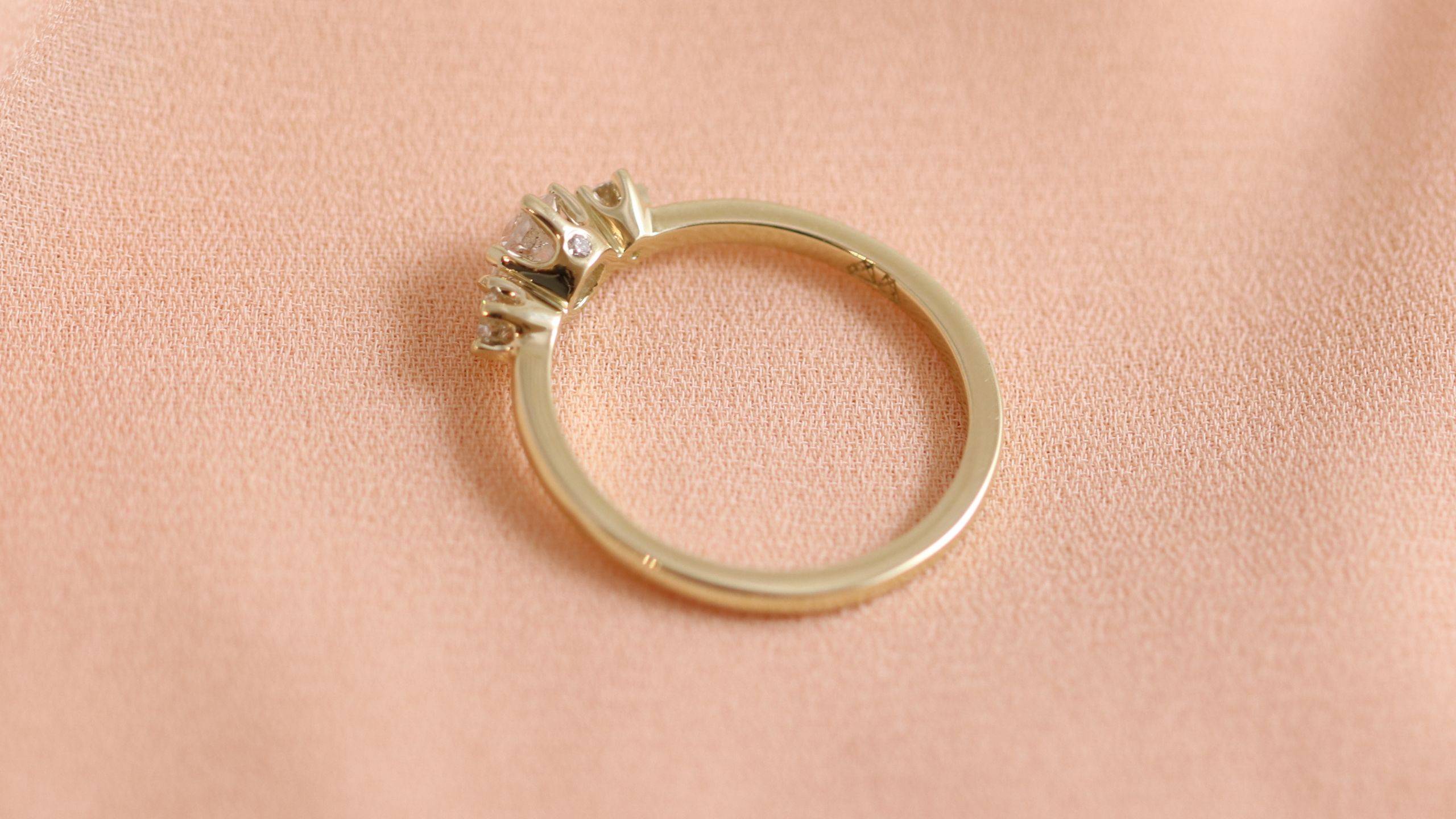 Everything we make and sell has its roots in skilled design and craftsmanship. This piece began with a hand-drawn sketch that was skillfully conceptualized. Our hand-drawn sketches were then transformed into 3D equivalents by a CAD designer for a more realistic visual depiction.
The design is then slowly brought to life by creating an exact 3D replica of the conceptualized design using a 3D wax printer. This 3D wax model is merely a prototype that is mounted on a wax tree in order to be prepared for the following design stage, which is casting.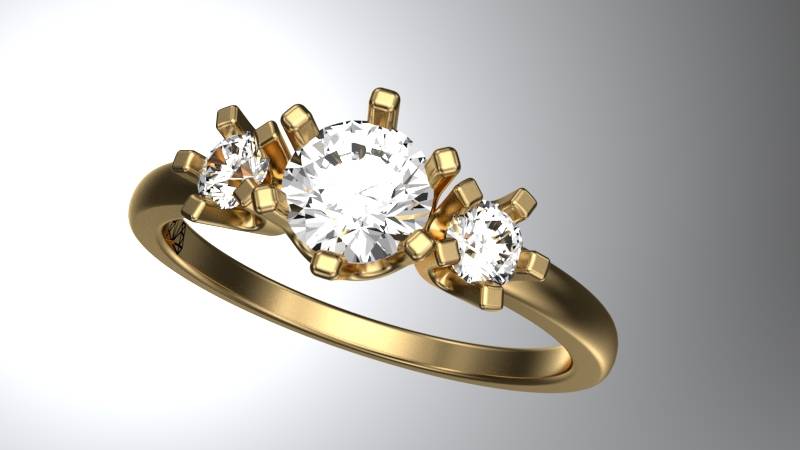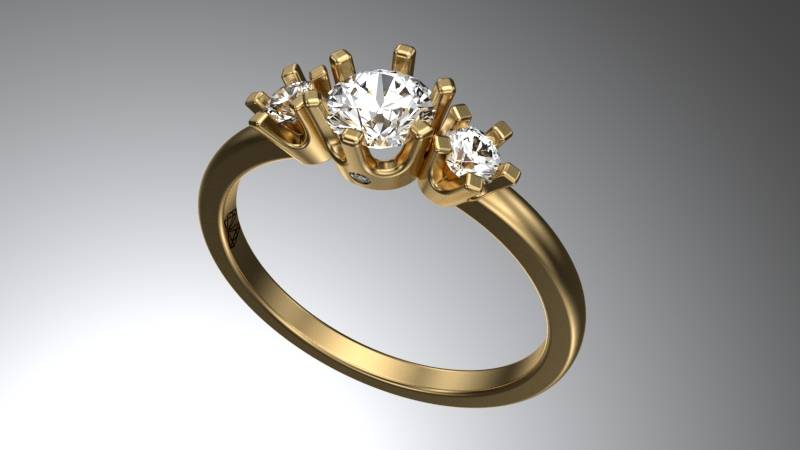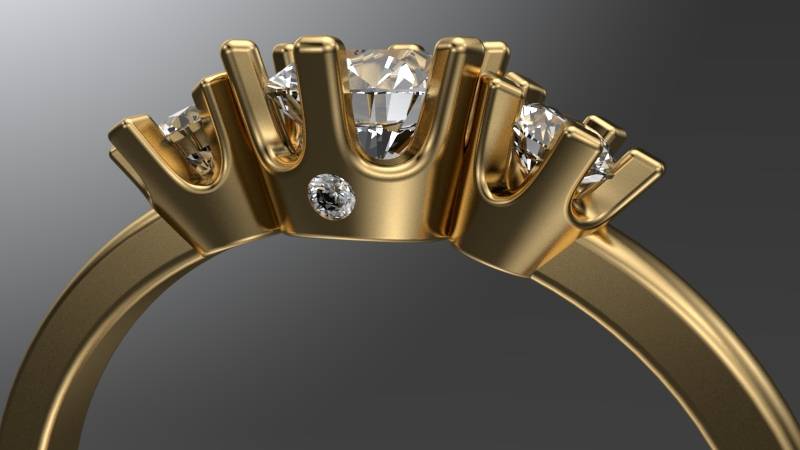 Interested in your own completely one-of-kind custom wedding jewellery?