OUR BEST DATE NIGHT IDEAS
As a company, we not only focus on the beauty of proposals and weddings
but on the long-lasting ever-after.
Early in a marriage, couples typically have very little trouble making plans for date nights. However, date nights tend to fall to the bottom of the priority list once children are born and careers become more demanding. Sooner or later, couples discover that they are merely going through the motions of marriage and are experiencing a lack of passion and missing out on the fundamental joys of friendship and intimacy within marriage.
An important tool to keep the romance going throughout the years is to spend intentional time with your spouse. Regardless of how long you have been married, your spouse never stops evolving and it's so important to remain a constant student of your spouses' likes, dislikes, hopes, dreams and everything in-between. No matter what, never stop pursuing your spouse. It's the best gift you can give yourself, your marriage and your children.
To help you spark the romance, we've compiled a list of our favourite date night ideas for you and your spouse to enjoy!
P.s. if you've used one of our suggestions, feel free to tag us (@miinella_jewellery_design) in a photo! We'd love to see it.
OUR fave DATE NIGHT IDEAS:
Put some extra effort into cooking a special dinner together. Light the candles, set the table and bon appétit!

Take out your fovourite card games and board games for a night of competitive fun!

Share weird childhood stories

Have a night of laughing out loud and sharing some weird childhood stories with each other!

Snuggle up with your significant other with a glass of wine, cheeseboard and delicious treats! How much more romantic can you get!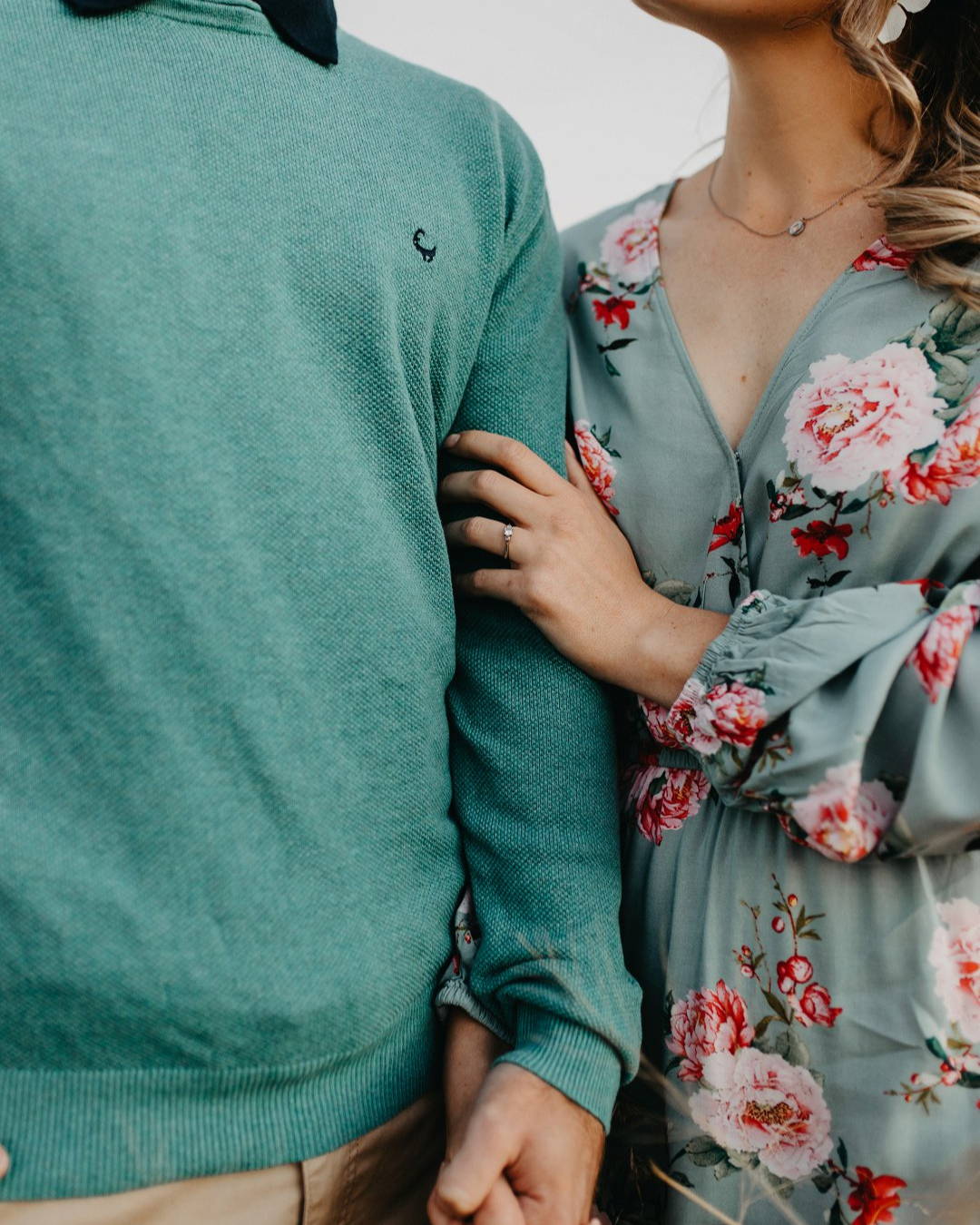 With the incredible amount of credible personality tests out there, it's never been easier to find a free test online! Not only is this a fun way to get to know yourself better, but it's also a fun way to explore each other's strengths and weaknesses in a more understanding light.

Enjoy a starter meal at one place, while eating your main meal at another, and finishing off your date with dessert and coffee at your favourite sweet spot.

When it comes to DIY, there's almost nothing you can't find on the internet! Tackle a fun new DIY project together with your spouse.

Give one another a massage

Queue the candles, incense and instrumental music for a romantic night of at-home massages!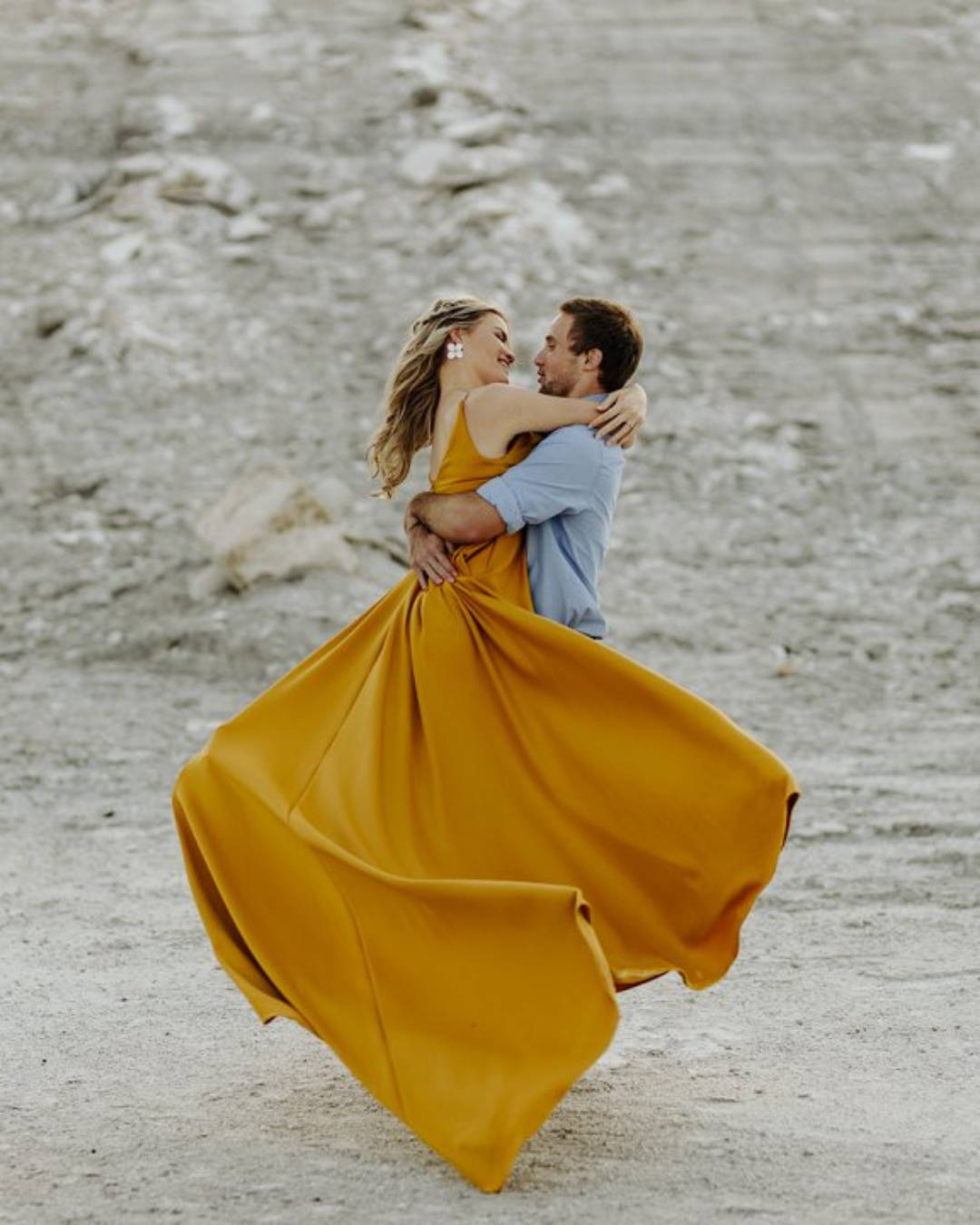 Photographer: Merlot Photography Clients featured: Jurgens and Erma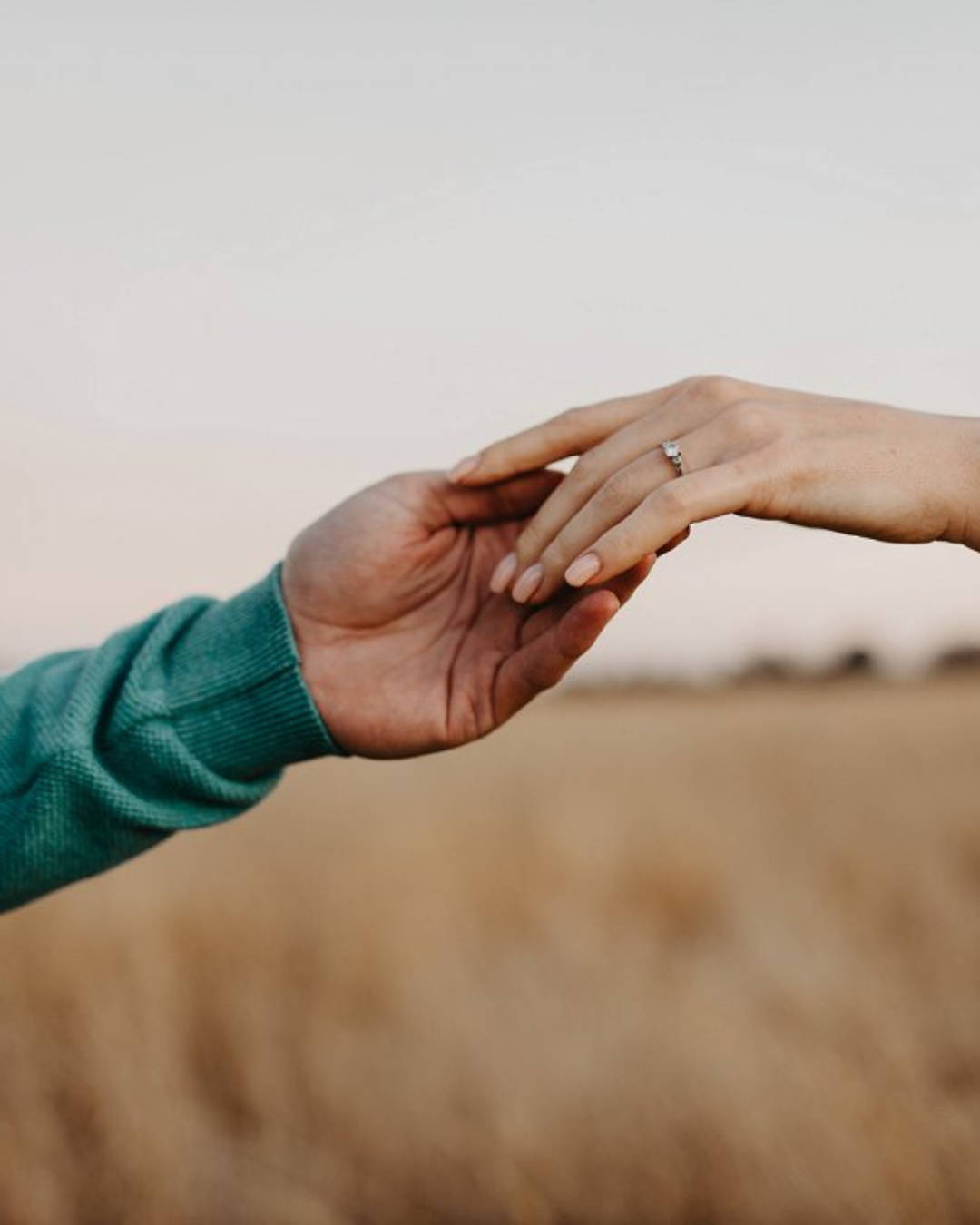 Star gazing in your backyard

Spend the night under cosy blankets outside in your backyard while star gazing underneath the moonlight.

Let the games begin! Visit your nearest arcade for a night of nostalgic, childlike fun. From ten pin bowling to pacman - make it a night out to remember.

Take the "Five Love Languages" quiz

Take the free five love languages quiz and chat about each other's results while thinking of ways to implement thoughtful ways to take each other's love languages into consideration.

Balloon fight or water gun fight

Nothing transports you the simplicity of childhood joys like a balloon fight or water gun fight. It's the perfect way to blow off some steam with your significant other and to bring out your playful sides.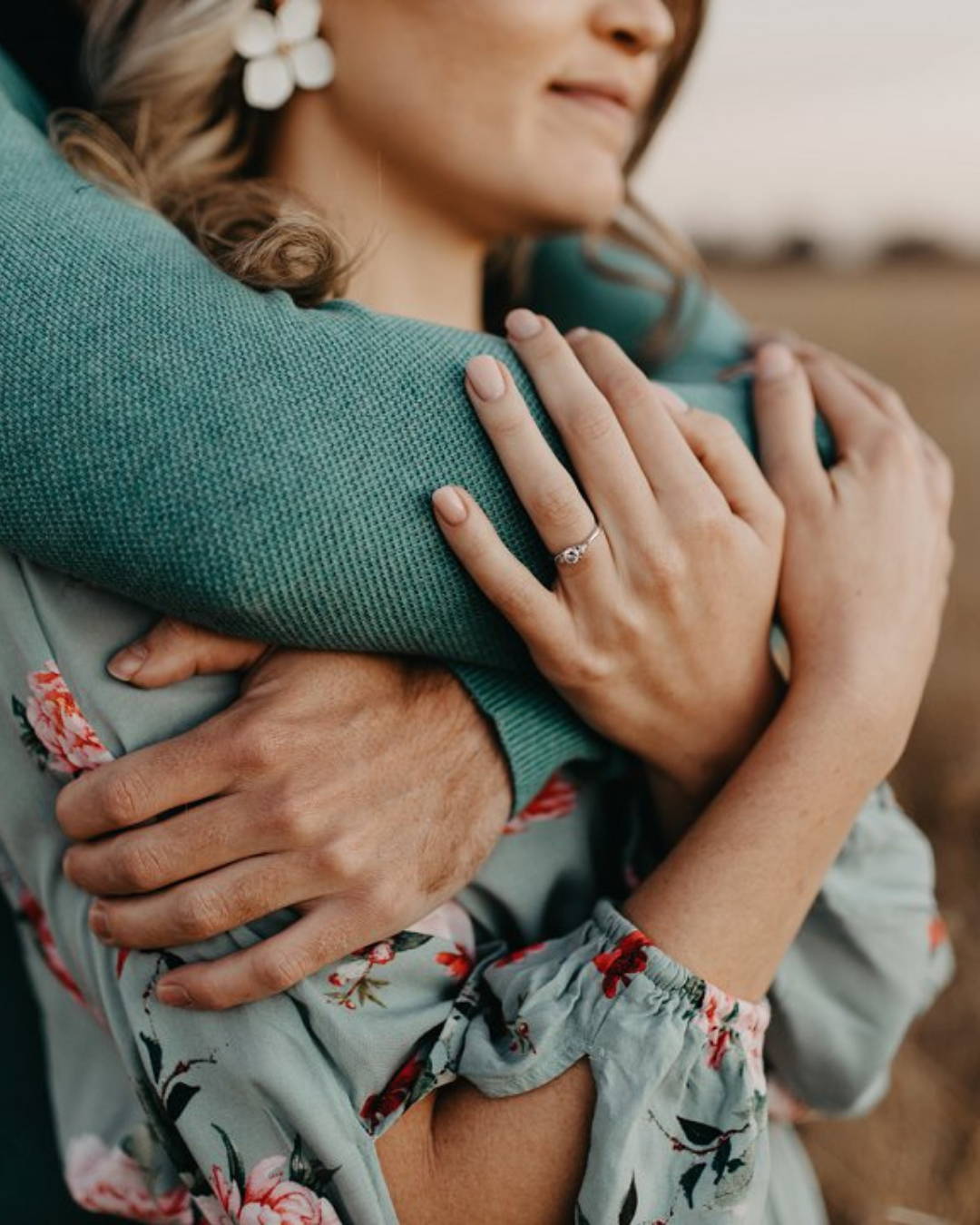 Visit a quant coffee shop

Enjoy a delicious hot drink while sitting in the fresh outside breeze of your favourite coffee shop. Make sure to google some fun new places you might have never visited before!

Enjoy some window shopping that can spark some interesting conversation about your goals and plans for the future (think home style, colour palettes, etc.)

Head out for a refreshing day outside in nature to your nearest hiking trail.

Doing marriage and relationships within the confounds of a healthy community is an amazing support structure for your marriage. Do something fun or meaningful with another couple and invest in friendships that pour into your marriage.
Real reviews from real customers
"What a privilege and honor to wear your design on my ring finger every day. ❤️ The Lord truly curated every step of our journey including who He chose to be our jeweler."
"So special, ek kan regtig nie ophou kyk na die ring aan my vinger nie. Die detail is soo mooi en fyn, ek kan my geluk nie glo nie. Ek het geweet om hom na jou toe te lei sou 'n wen resep wees! Duisend dankies dat jy vir Christof so mooi gehelp het!"
"Just to show you my ring is still the prettiest in all the land. I still stare at it often and make my husband look at how pretty it is too. Thanks again for my gorgeous and precious ring."