We design your story through personalised luxury jewellery.
We offer in person and virtual consultations to design your story.
LET'S START DESIGNING YOUR STORY
We at the Miinella team would love to assist you with designing the jewellery item of your dreams!
The following questionnaire will assist us to determine your preferences and quote accurately. You can expect your customised quote within 1-2 working days.
AT THE HEART OF EVERY MIINELLA DESIGN IS A BEAUTIFUL STORY
BROUGHT TOGETHER
THROUGH VARIOUS TECHNIQUES, SYMBOLISM AND EXPERT CRAFTMANSHIP.
READ SOME OF OUR FAVOURITE STORIES DOWN BELOW TO SEE HOW YOUR
LOVE STORY CAN TAKE CENTRE STAGE OF YOUR DESIGN.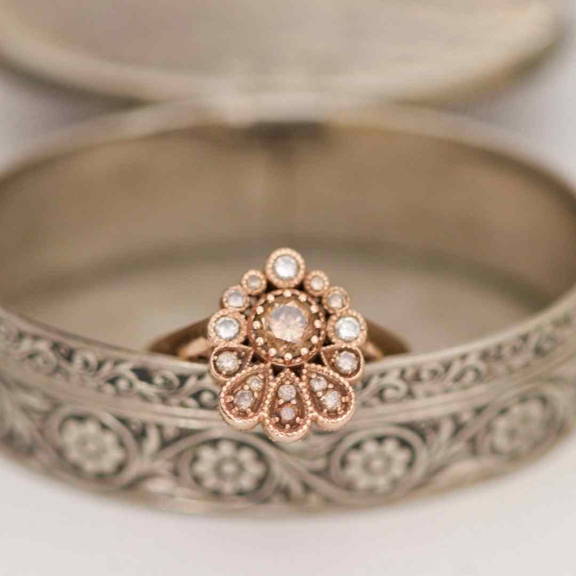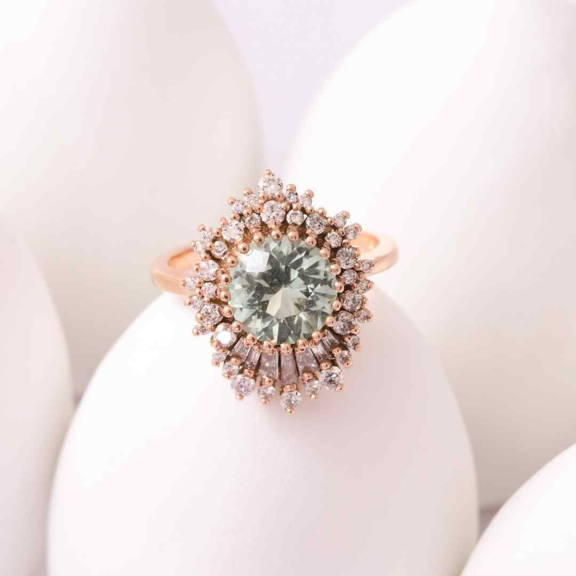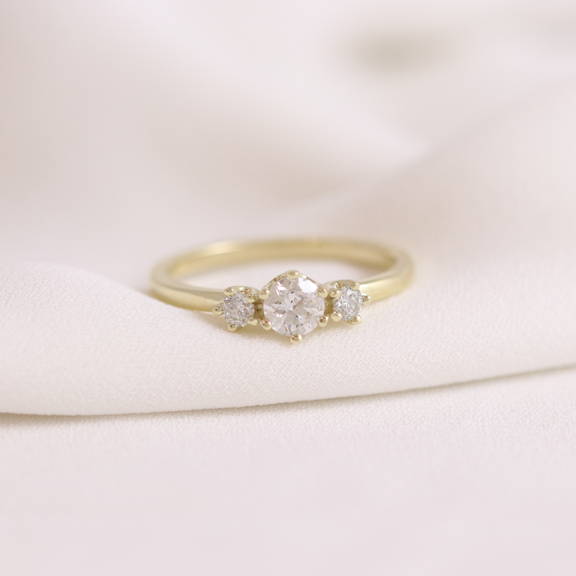 HOW WE FOCUS ON SERVING YOU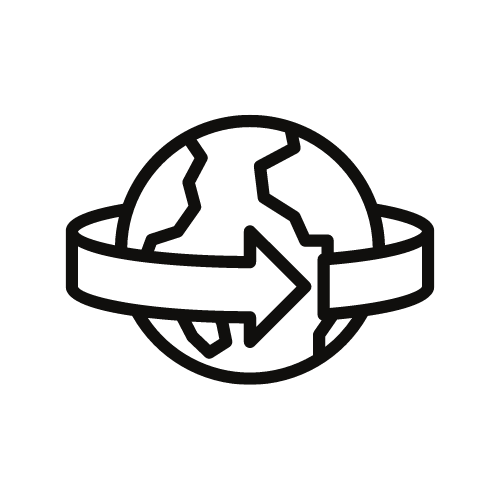 FREE SHIPPING FOR ORDERS OVER R1000

INTEREST-FREE FINANCING OPTIONS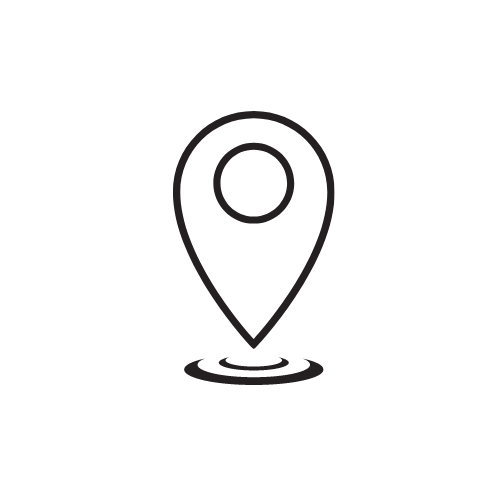 SUSTAINABLE AND
ETHICAL WORK
PRACTICES