WHY PUSH PRESENTS ARE WORTH THE RAVE
"Every child born into the world is a new thought of God, an ever-fresh and radiant possibility."
- Kate Douglas Wiggin

A push present (also called a push gift) is a gift a husband or a woman's family gives the birthing mother to mark the event of her giving birth to their child. The gift may be given before labour, after labour or even while in the delivery room.
In addition to celebrating the birth of a lovely new life, it is a wonderful chance to honour the mother of the newborn child. Over the years, our staff at Miinella have enjoyed creating a variety of Push Presents for some incredibly special clients.
It's a keepsake of an unforgettable day
Your child's birth is a significant moment. A push presents is a small way in which you can keep the best moments of this unforgettable day close to your heart forever. It's a way to mark the moment with celebration. Every time you put on your bracelet, glance down at your ring, or wear the necklace your loved one gave you; you'll think about the beautiful child you gave birth to.
When it comes to giving birth, you can pretty much assume that everything is focused on the care and needs of that precious child during the nine months prior to delivery and even years to come after. The birth of a child and a mother's role are inextricably linked, and it's quite easy for mothers to feel left behind when extraordinary yet occasionally difficult change happens all around them. A push present is one of the best ways to acknowledge that the new mama deserves some well-thought after attention for bringing a perfect new baby into the world.
it's a beautiful way to say "i love you"
A push present isn't merely to celebrate what you've accomplished as a new mama, but it's also a way in which your husband can showcase how much he values you. After witnessing you carry their child for nine months, your partner is undoubtedly now even more in love with you than ever. Giving a push present is a way to symbolise your love in a very tangible way before or after giving birth. Naturally, there are other ways to express your love besides with a gift or a jewellery piece but it's an incredibly thoughtful gesture to make you feel loved, seen and valued by the man that you love.
a few miinella push presents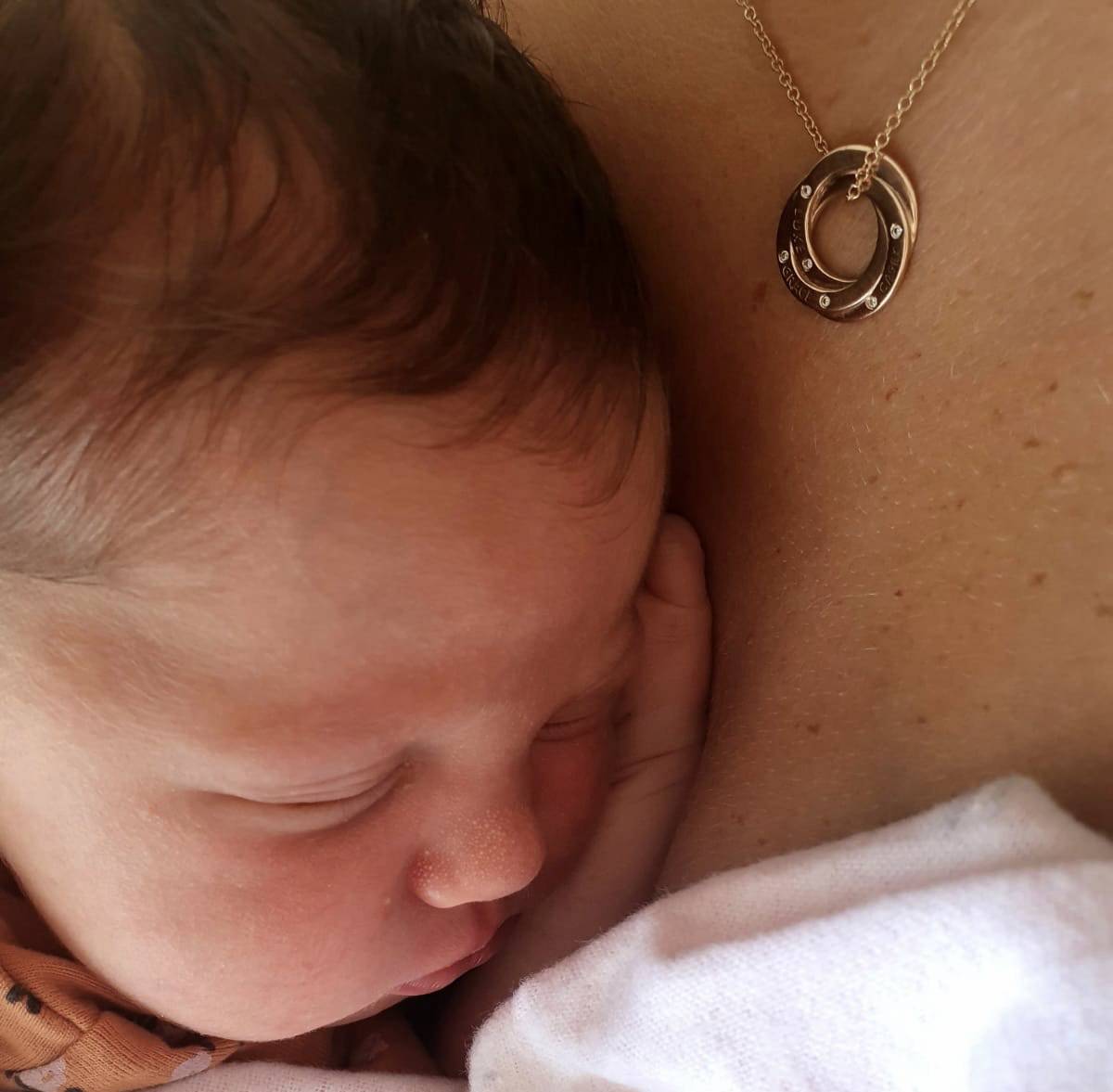 "The most precious jewels you will ever have around your neck will be the arms of your children."
Barry had this stunning 9ct Rose gold Pendant made for his wife, Kelly, to celebrate the birth of their third child, Grace. All three children's names were put on the pendant through engravement and a layout of multiple diamonds.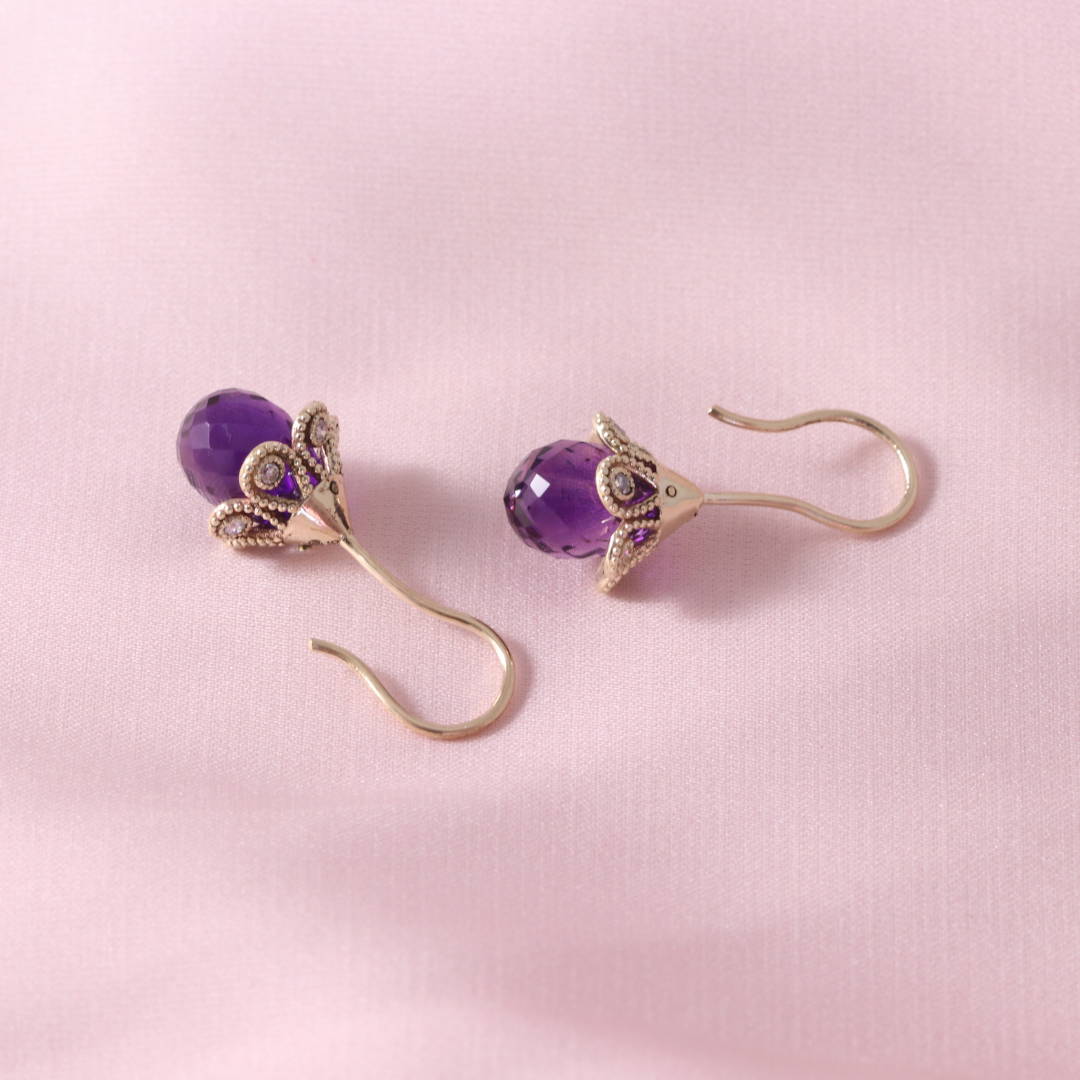 We love the fact that our jewellery can be used as a way to celebrate the lives of your loved ones! To celebrate the life of their firstborn Livia, Danielle Labuscagne's husband JD gave her these stunning Amethyst Briolette earrings. These fashionable 3D teardrops are laced with milgrain edges and decorated with beautiful yellow gold leaves with small diamonds in them to add to its lovely detail.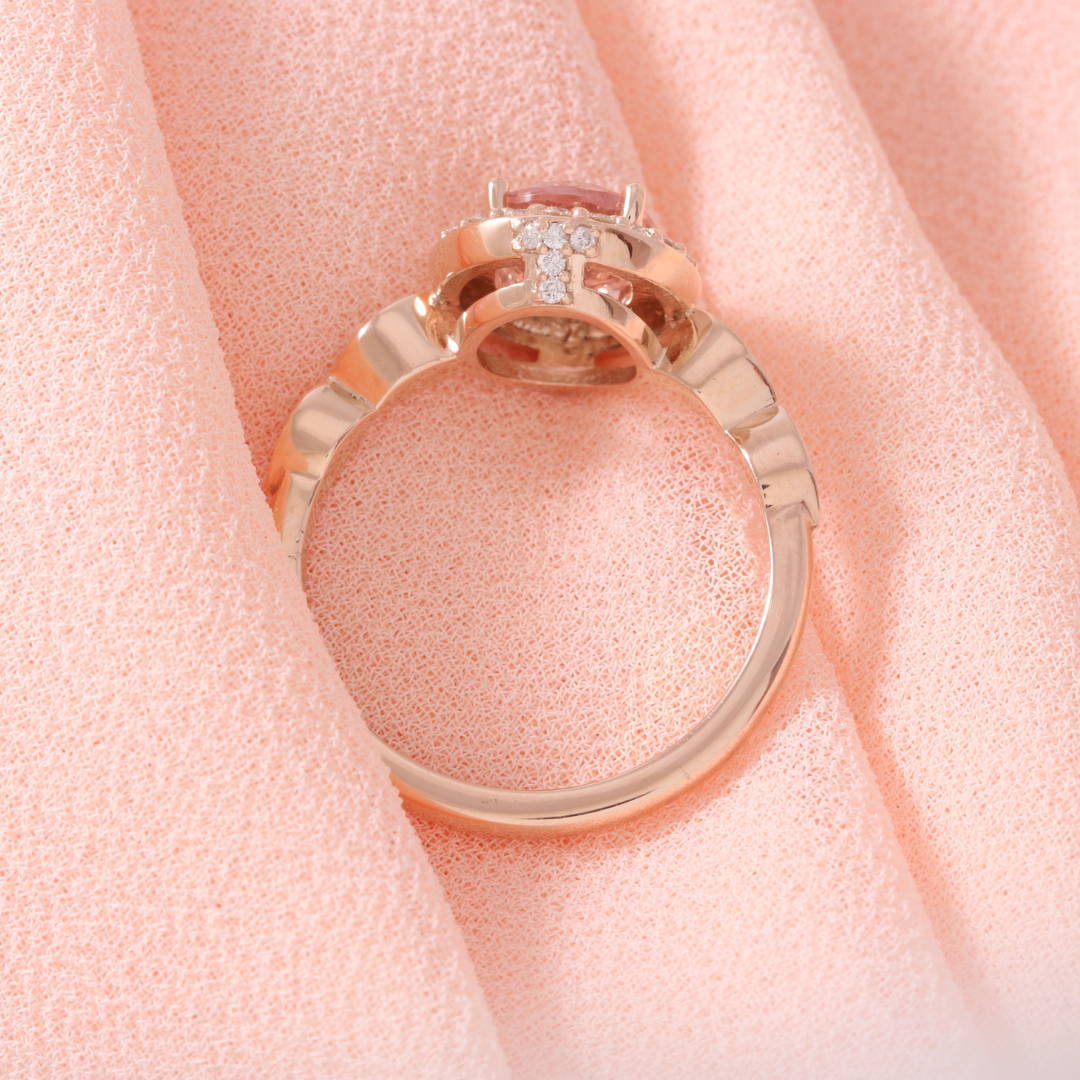 Chris Hofmann gave his beautiful wife Marné this wonderful well-deserved gift. This 9ct Rose Gold Oval Morganite Halo Diamond Ring honours the birth of their beautiful baby girl, Tia. We used the initial "T" on both sides of the ring as a token of celebration and remembrance of the birth of their beautiful baby girl! Baby T, you are loved!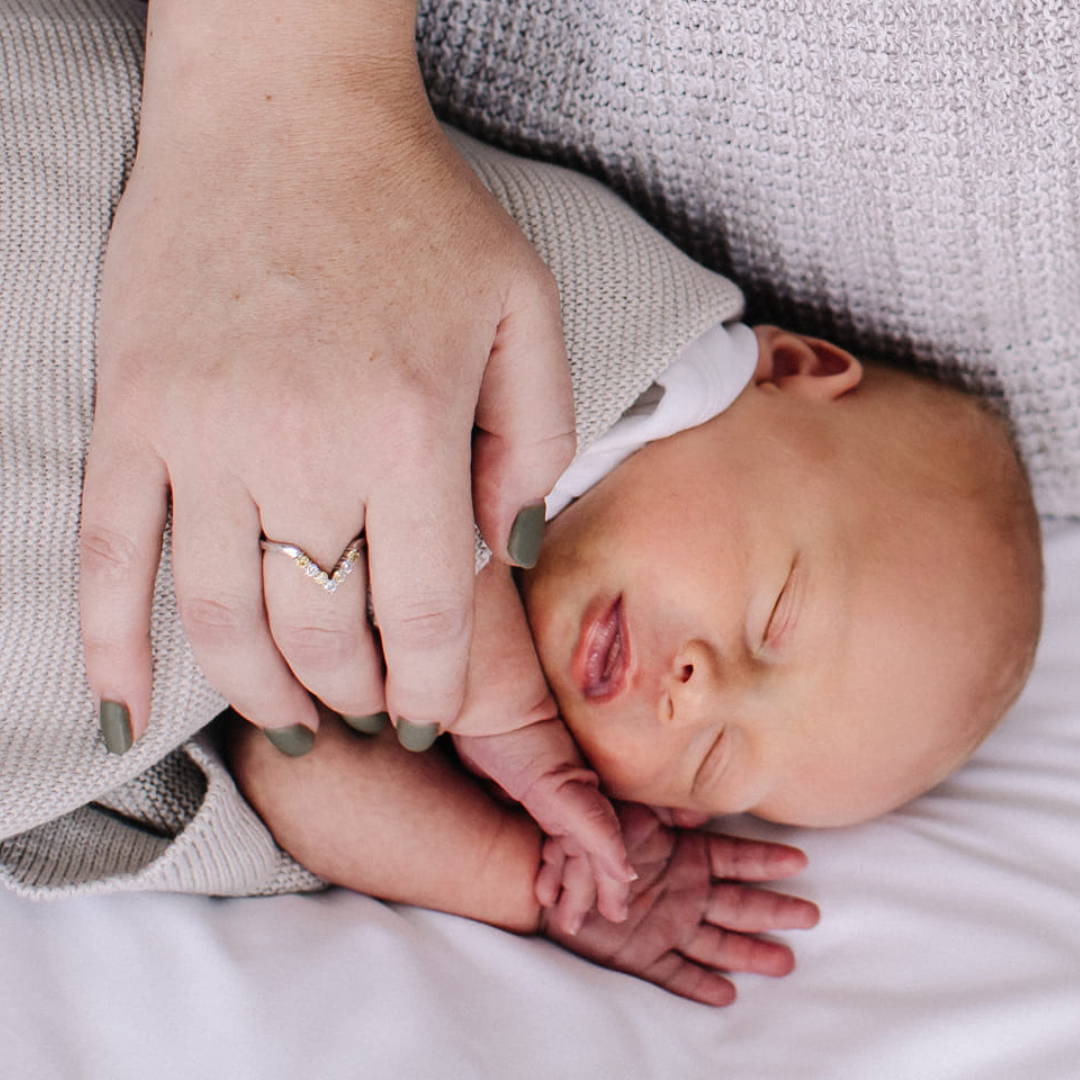 In order to commemorate the birth of their first child, Danielle's husband Johan worked with our Minella team to design a silver deep V-shaped ring for his wife using her own colourless and yellow gemstones. Their son, a perfect baby boy, Ryan, was born on 08 April 2020, 49cm and 3.2kg.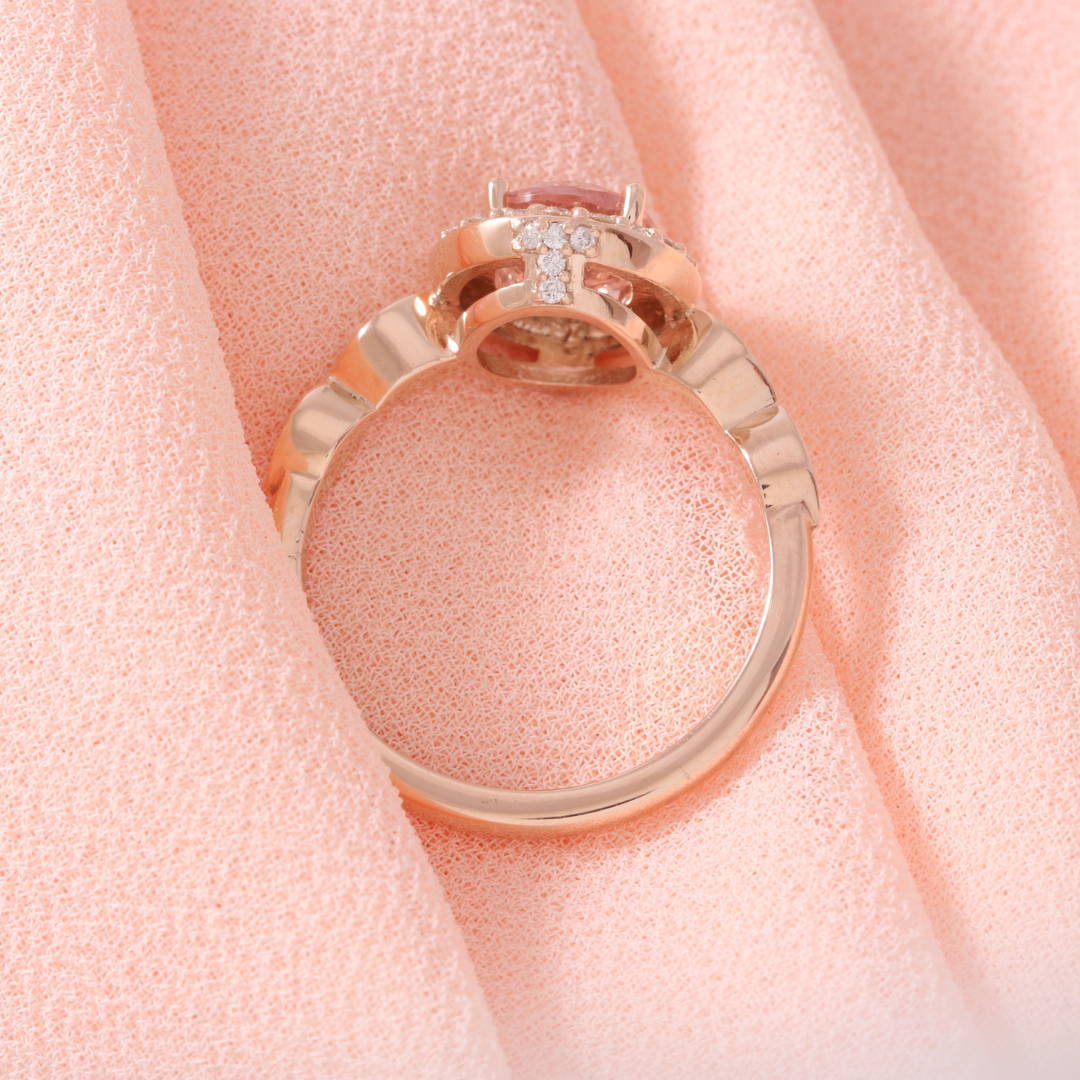 READY TO DESIGN YOUR PUSH PRESENT?
Book an online or in-person consultation with us.
Looking for the perfect Push Present?
Real reviews from real customers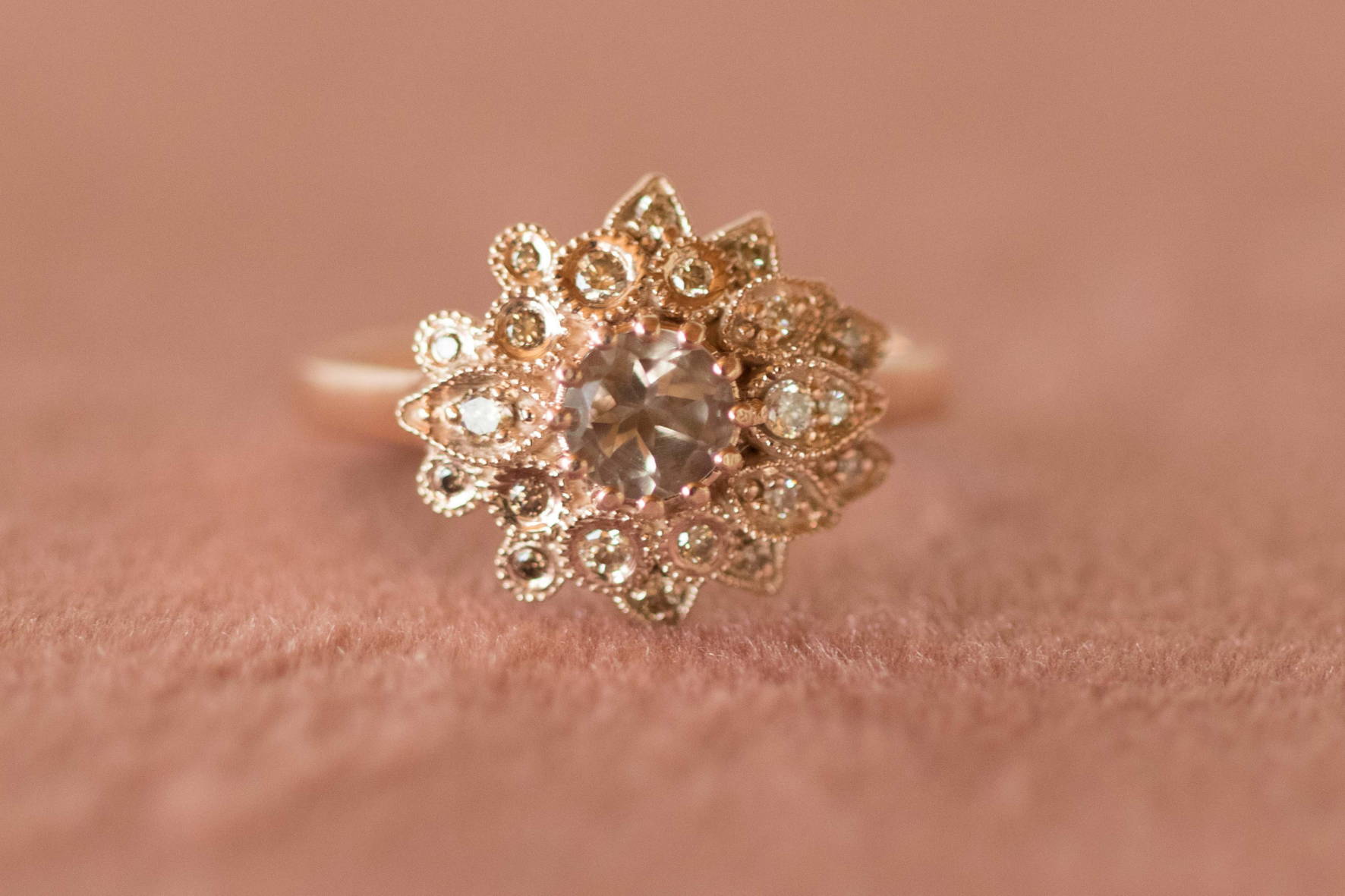 "What a privilege and honor to wear your design on my ring finger every day. ❤️ The Lord truly curated every step of our journey including who He chose to be our jeweler."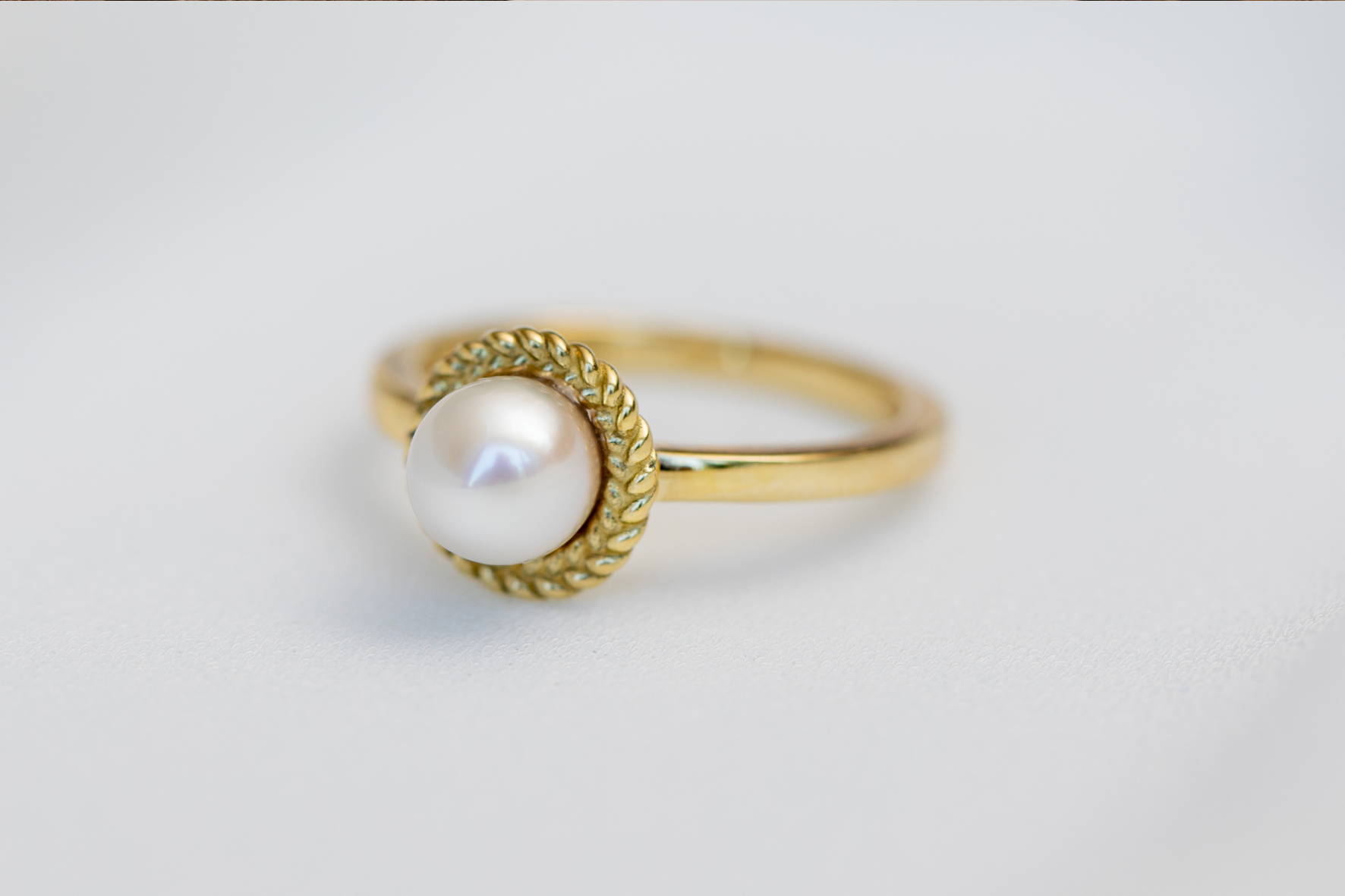 "So special, ek kan regtig nie ophou kyk na die ring aan my vinger nie. Die detail is soo mooi en fyn, ek kan my geluk nie glo nie. Ek het geweet om hom na jou toe te lei sou 'n wen resep wees! Duisend dankies dat jy vir Christof so mooi gehelp het!"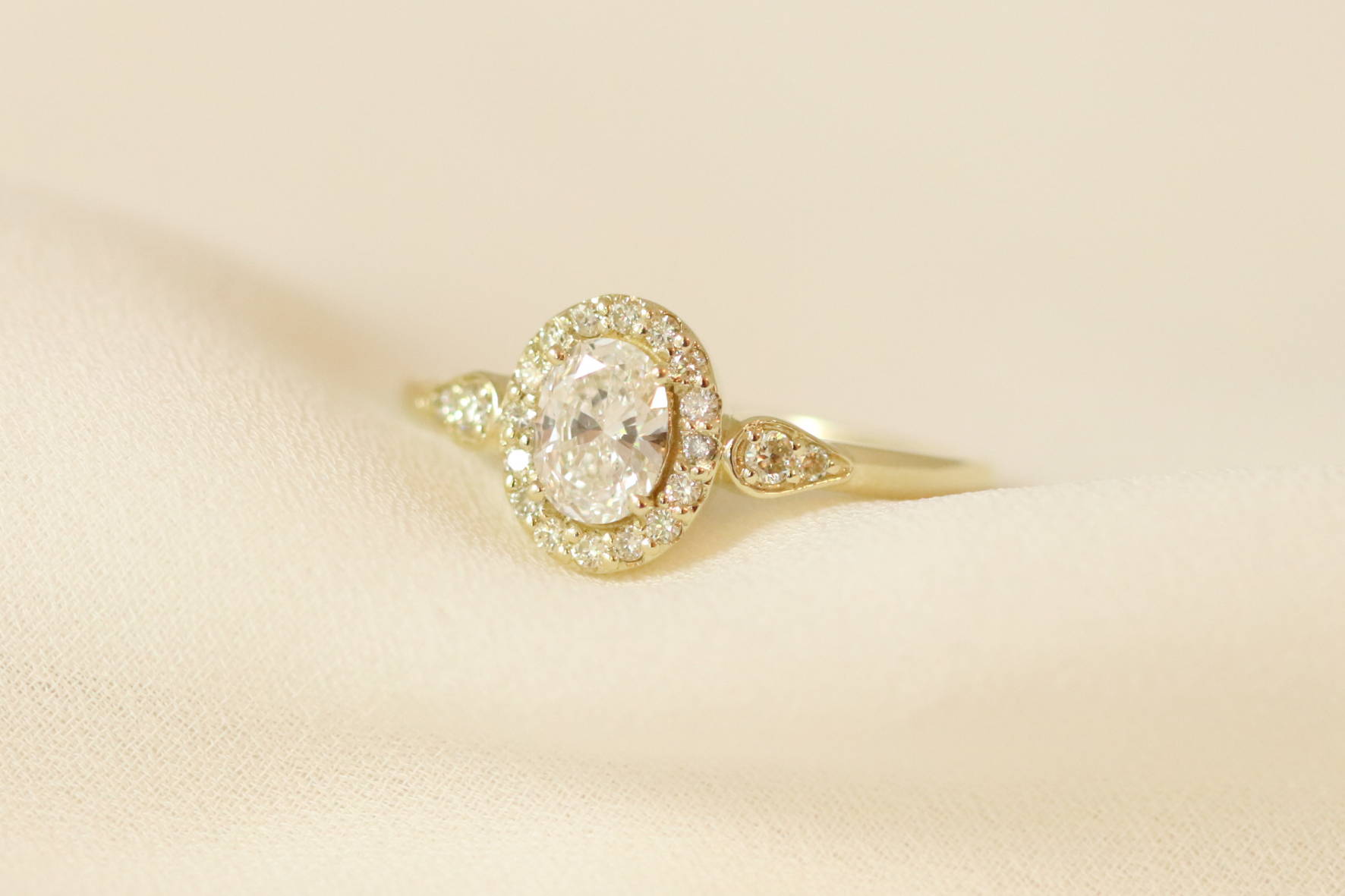 "Just to show you my ring is still the prettiest in all the land. I still stare at it often and make my husband look at how pretty it is too. Thanks again for my gorgeous and precious ring."